Undoubtedly, Zootopia has been among the most successful animated films for Disney to date. Since its release in 2016, fans have been expecting Judy Hopps and Nick Wilde's story to continue for Zootopia 2. The perfect blend of diverse animal characters, funny dialogues, and an encouraging story that depicts racial tolerance and acceptance of diversity turned out to be a big box office success. Since then, there has been quite a buzz among the fans regarding a sequel movie. So, is Disney working on a Zootopia 2 currently, and has it been confirmed? Keep reading ahead to find out!
Zootopia is set in a titular city where anthropomorphic mammals coexist with humans. The movie follows an unconventional partnership between a rabbit police officer and a red fox con artist. The duo teams up to solve a criminal conspiracy related to the disappearance of several predators.
Judy comes from rural Bunnyburrow to fulfill her childhood dream of becoming a police officer in Zootopia. Despite being a valedictorian at the academy, she is assigned to parking duty by Chief Bogo. Zootopia was among the top ten best films of 2016 and earned numerous awards, including the Annie Award, Academy Award, and Golden Globe for Best Animated Feature Film.
Zootopia Season 2: Is It Happening?
The animated film has been critically acclaimed by critics around the world and has managed to win a series of reputable awards. Moreover, the film also managed to gross a commendable rating of 8/10 on IMDB and 98% on Rotten Tomatoes. Zootopia managed to make an unbelievable box office business of $1.024 billion over a budget of $150 million.
Thus, keeping the audience's response and the profits, there is no doubt about the movie's return for Zootopia 2. However, the network has not announced the second part yet. Some fans believe that Disney has been secretly working on the sequel currently. However, unlike Disney's latest animated movie Luca, the network would be planning for a big box office release for Zootopia Season 2. 
Mark "Rhino" Smith gave his take on Disney's sequel film while talking to The Sun. Mark revealed that he would be reprising his role as Officer McHorn in Zootopia Season 2. Tommy "Tiny" Lister, who voices Finnick, also revealed that he is sure about doing another Zootopia with Disney. He also confirmed that there could be more than just one sequel of Zootopia coming ahead in the future. He already revealed that Zootopia 2 might have an overall budget of $300 million.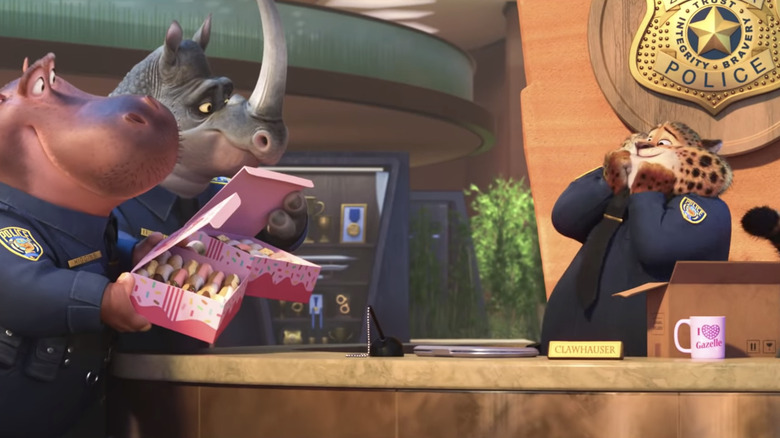 Directors And Stars Reveal The Possibility of Zootpia Sequel!
Director Bryon Howard shared his perspective on the franchise's future. He told Collider in 2016 that a successful project at Disney takes on a life of its own. Talking about the fans, the director revealed that they really care and are eager to watch everything they can about Zootopia. He was grateful to the fans for falling in love with the Zootopia world and how fruitful it will be to revisit this world for Zootopia 2.
Lately, actors Jason Bateman and Ginnifer Goodwin also shared their opinions on the sequel film. Goodwin revealed that they would like the characters to continue their adventures in new roles that were assigned to them towards the end of the first installment. She also shared that she would like to see Nick convincing Judy that the world is worth fighting for in Zootopia 2.
Moreover, Jason expressed his ideas about what he would like to see in the sequel. He would like to see the duo kicking ass together and cleaning the streets as a couple of new cops trying to create order in the city. So, the bad guys will have to watch out for the dynamic cop duo of Nick and Judy in the next film.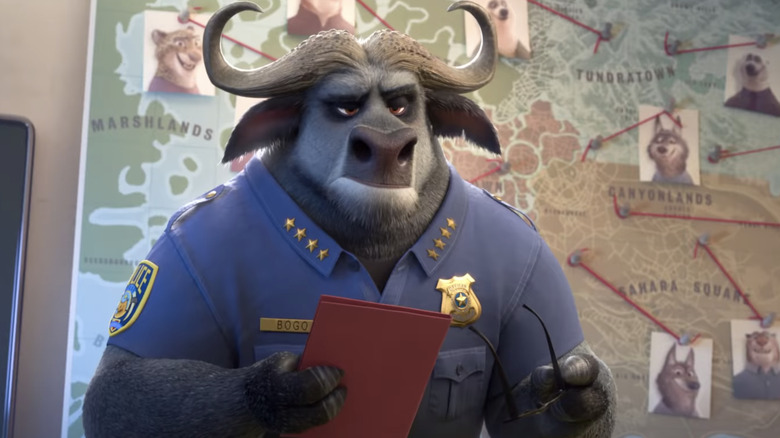 Who Could Feature In The Sequel?
Fans fell in love with the wide array of characters that Zootopia depicted on the screens. People especially liked Judy and Nick's characters as the central characters of the storyline. Hence, we can expect Ginnifer Goodwin to lend her voice as Judy Hopps. Hopps is an optimistic rabbit who is a newly appointed member of the first precinct of the Zootopia Police Department. Further, Jason Bateman is expected to return as Nick Wilde, a red fox who is also a low-key con artist. 
Moreover, fans can hope to see Idris Elba as Chief Bogo, Jenny Slate as Dawn Bellwether, and Nate Torrence as Benjamin Clawhauser. The directors of Zootopia were also keen about reprising the characters. They expressed how much fun they had and what they had planned for the characters moving forward in the story.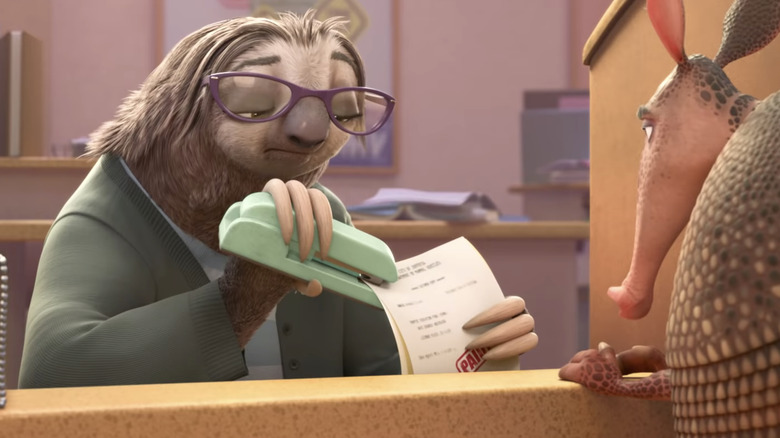 Will Judy And Nick Be Together In Zootopia Season 2?
There has been a lot of buzz about the film's sequel over social media. The fans have speculations and expectations regarding Nick and Judy's relationship moving forward in the story. According to Director Rich Moore, fans are hoping to see Judy and Nick fall in love. They are reeling for the duo to get married and show us their wedding drawings. Elsewhere, the other faction of fans is rooting for a non-romantic yet fun relationship. They expect that love shouldn't always have to be the central plot of a brilliant story. Hence, it will be thrilling to see how the creative heads at Disney decided to take the story forward in Zootopia 2.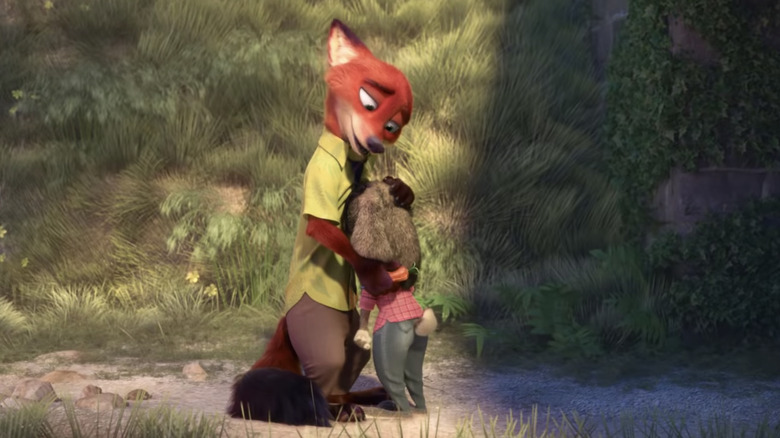 Zootopia 2: When Will It Return?
Zootopia was a big blockbuster successful. So, the franchise should return for a sequel. Disney has had quite a busy schedule during the past three years. In 2019, Disney worked on live-action remakes like Aladdin and The Lion King. Following the pandemic, most of the shows and movies were released on Disney+. We saw an action remake of Mula, a prequel of 101 Dalmations, Cruella, a new Indiana Jones Franchise installment, and several other MCU projects. 
But unfortunately, Disney had not announced the second installment yet. Although the network might be looking to make a grand box office comeback when everything calms down. Thus, we can hope that Disney will be planning to release Zootopia 2 by 2023. So, stay tuned for more thrilling news updates only on gotechbusiness.com.