Showtime's dark and gritty legal crime thriller starring Bryan Cranston concluded season one in February 2022. With the release of the first season, the series created by Peter Moffat has become a sweetheart for critics while winning over the audience as well. The network renewed the series for Your Honor Season 2 back in December 2021. But when will the season premiere. Read more to find out.
When Is Your Honor Season 2 Coming?
The first season of Your Honor (US) premiered on Showtime on December 6, 2021, and the season finale aired on February 14, 2022. Talking about the series' possible return, as you probably already know, Showtime has renewed the series in December 2021. 
Expressing his joy over the show's renewal Gary Levine, the Co-President of Showtime Entertainment, said, "Imagine our delight when we learned that Peter believed he had more story to tell. And Bryan felt he had more depths to plumb. So, along with its millions of fans, I am gleefully shouting 'Encore!'"
As per the reports, Your Honor Season 2 is already in the early stages of production. And the screenplay of the series is being written. So, hopefully, we can expect the filming to begin shortly. And if everything goes smoothly, we might just have Your Honor Season 2 around late 2022. 
Who Will Return For Your Honor Season 2?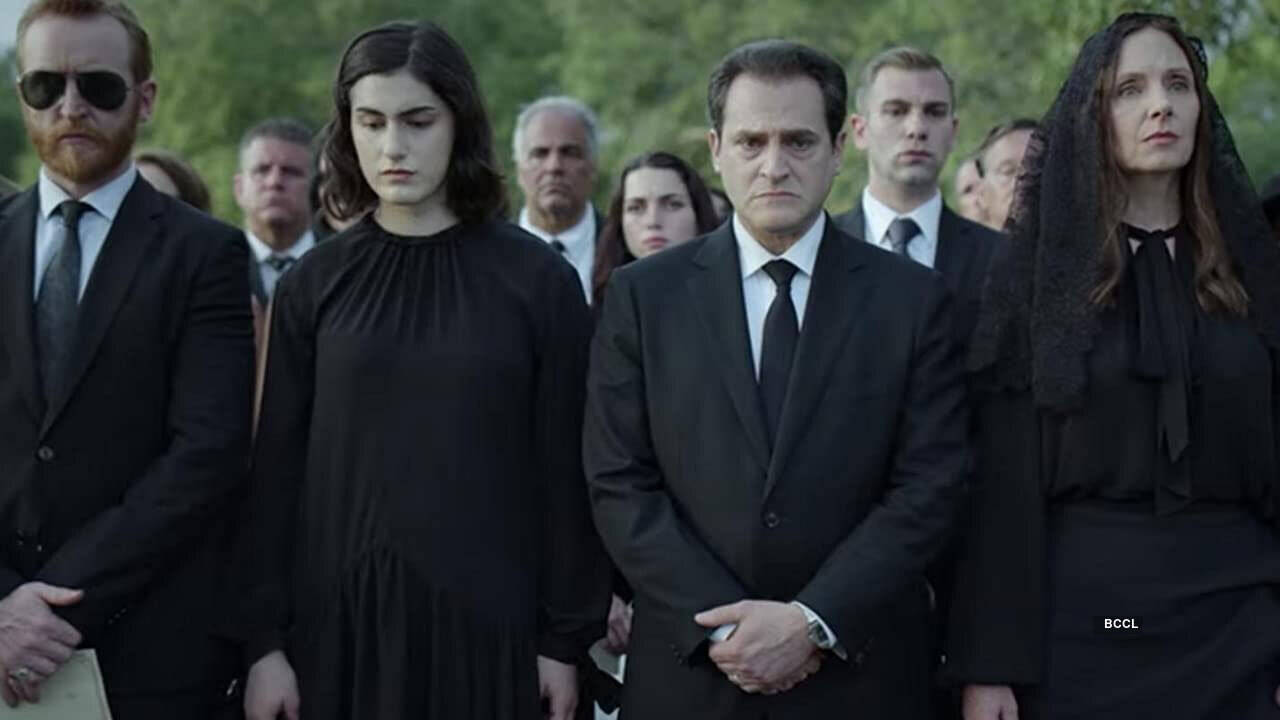 Showtime's legal crime thriller series features an amazing ensemble of fantastic actors that has been one of the highlights of the series. The cast of the series is led by Breaking Bad star Cranston in the role of Michael Desiato. The series also features Hunter Doohan as Adam Desiato, Michael Stuhlbarg as Jimmy Baxter, Hope Davis playing Gina Baxter. 
Then we have Sofia Black-D'Elia playing Frannie Latimer, Isiah Whitlock Jr. in the role of Charlie Figaro, and Carmen Ejogo appearing as Lee Delamere. In addition to these prominent cast members, there are several other actors in different roles. Since Showtime has already renewed the series for Your Honor Season 2, most of these main cast members are likely to return to their roles. Meanwhile, as the story expands in season 2, some new characters might come into the picture.
The Worst Thing Michael Desiato Has Done!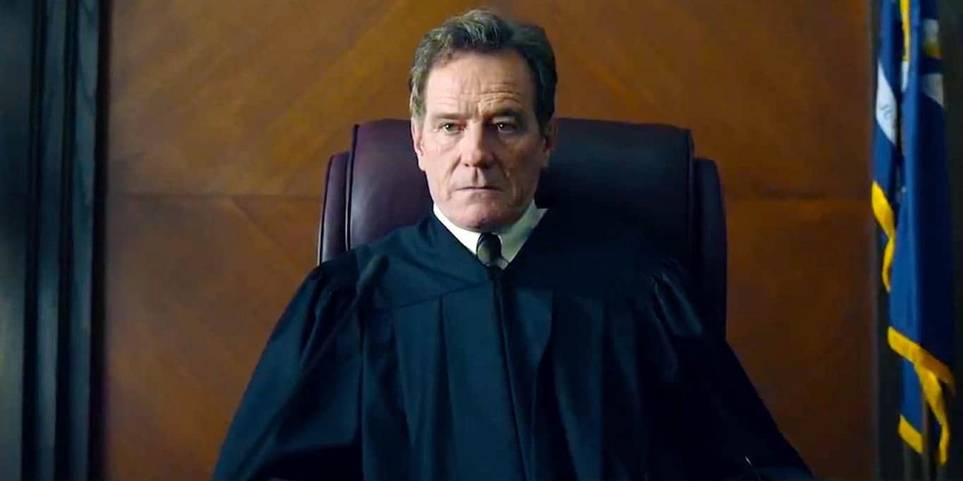 In the series Your Honor, Michael Desiato is the embodiment of a desperate father who will go to any lengths possible to save his son. His son has done some morally questionable things in the first season. But some were just more wicked than others. Like when Judge Sarah LeBlanc was assigned to the Carlo Baxter case. With a new judge in charge, Michael knew he won't be able to sway the outcome of the case. As a result, he has broken his commitment to Jimmy Baxter to sway the case's conclusion.
Michael did his quick-thinking cap and joined LeBlanc for drinks after work, knowing she'll have consumed enough alcohol to be somewhat inebriated but way above the legal limit. He then informed the cops, who pulled her over. As a result of her detention, she agreed to resign as a judge and drop the Baxter case temporarily. She subsequently told Michael that she believes someone affected the case, oblivious to the fact that he is the perpetrator.
Why Fans Love Michael Desiato Despite His Flaws?
After his epic performance in Breaking Bad, it's nearly impossible to dislike any of Bryan Cranston's characters. It's even more difficult not to adore Michael Desiato, the character in Your Honor. Michael is an astute judge who can detect deception in witnesses and defendants. He also enjoys getting out of his chair in the courtroom to interrogate witnesses. 
Michael plainly wishes that he could go back to being a regular lawyer. Michael is also a devout parent who will go to any length to protect his son. When a cop is about to apprehend him for throwing evidence on a bridge, he pretends to urinate. When questioned about why he is urinating, he claims to have prostate cancer and says, "When it comes, it comes."
Also Read Your Honor Season 2: Filming To Begin Soon! Did Adam Die? Know What's Next & Release Date