It seems like the SVU team will expose a bunch of sexual predators from a college secret society in Law & Order: SVU Season 23 Episode 15. Carisi's niece will inform about her best friend being sexually assaulted by society's members. Benson will deeply investigate the whole incident. So, keep reading to know all the updates about episode 15.
Law & Order: SVU Season 23 Episode 15 Precap: What Will Happen?
The fifteenth episode of Law & Order: SVU Season 23 is titled "Promising Young Gentlemen." Carisi's niece will help a friend in reporting a sexual assault complaint. However, things will get messy as the investigation in the whole matter ensues.
The complaint will lead Benson to investigate a College's secret society in the upcoming episode. He might end up uncovering the truth about the members viciously preying on female students in episode 15.
A Quick Recap!
In the previous episode, a young woman approached Benson to help her find the truth about her biological parents. It was revealed that the woman was conceived when her birth mother was sexually assaulted by her biological father. Moreover, Carisi and Rollins decided to tell everyone about their relationship, and everyone took it pretty well. Benson and Trevor attended a silent auction where they ran into a popular radio personality named Bob Flynn. Bob followed a woman named Ellen Kaplan and cornered her inside a room. Ellen resisted, but Bob forced her anyway.
Further, in Law & Order: SVU Season 23 Episode 14, Ellen and her husband Mitch visited the SVU and filed a complaint against Bob. The investigation revealed that Bob had a habit of getting too friendly with his associates' wives. Ellen decided not to pursue the case as Bob would ruin Mitch's career. She also told that Bob raped her.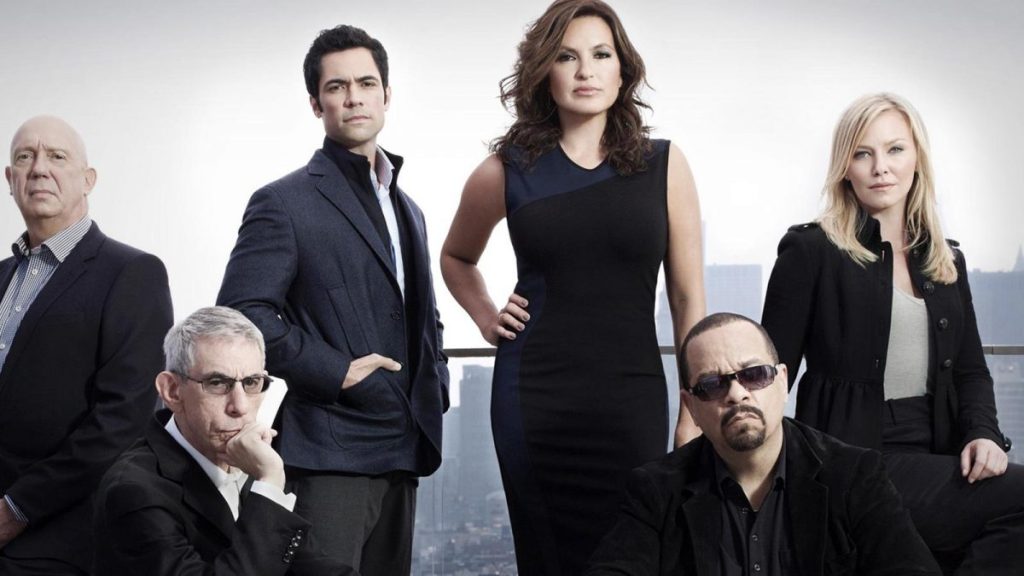 Rollins Goes Undercover To Expose Bob
Meanwhile, Rollins went undercover along with ADA Crisis as her husband at Bob's book signing. He lured Rollins into a room and tried to force her. Bob also told Rollins that he killed a man who stopped him from what he wanted. Rollins told Bob that she was a private investigator for the Kaplans to get out of the situation. Benson was not too happy about Rollins revealing vital information but allowed to let her continue working on the case.
Rollins met with Bob and offered to work for him. Bob told her that he wanted to know what Kaplans were up to in exchange for increased pay. Rollins had to wave her gun to keep Bob from touching her. He hired Rollins and warned her not to betray him. The SVU team reopened a decades-old murder that Bob talked about. The detectives visited the dead man Ken's house and met with his wife. Later, Bob revealed that Ken and his wife were involved in a scam. So, Rollins continued to work for Bob.
Velasco went undercover and acted as a hitman wanting to kill Bob. However, Bob knew that he was being watched as he pulled a gun on Velasco. The detectives arrested him soon after. But, Bob was granted bail, and he went to discuss the case on his show. Mitch showed up at the studio and pointed a gun at Bob. He felt that Mitch wouldn't shoot him. Everyone, including the SVU team, witnessed Mitch shooting Bob twice in the heart on Live STream in Law & Order: SVU Season 23 Episode 14.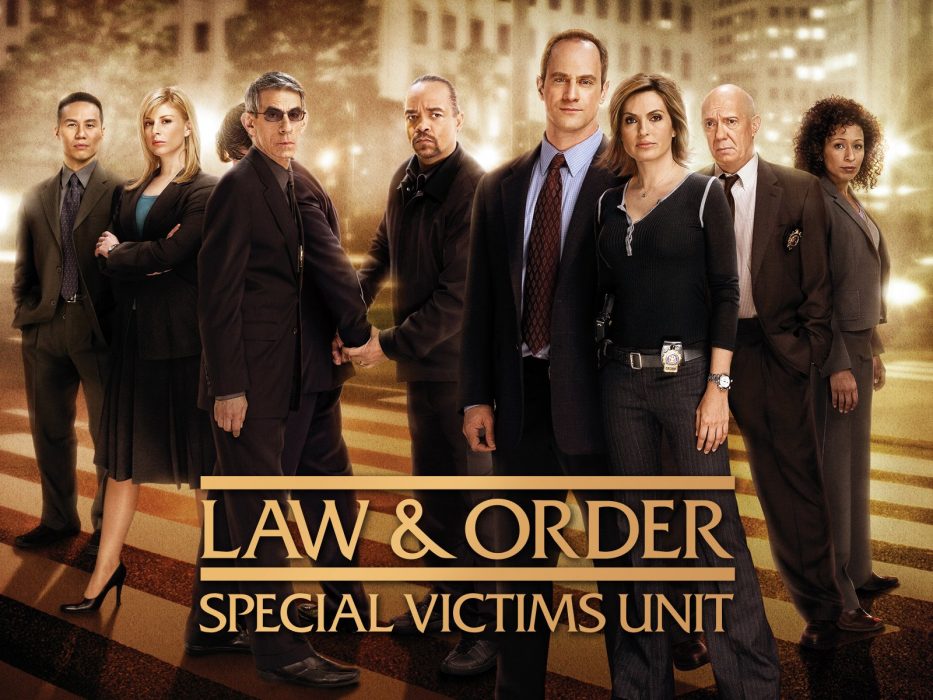 Law & Order: SVU Season 23 Episode 15: Airing Date
NBC will air Law & Order: SVU Season 23 Episode 15 on March 10, 2022. The network broadcasts a new episode weekly on Thursdays at 9:00 p.m. ET. And each episode of the current season will have about 45 minutes of average runtime.
Where To Stream The Upcoming Episode Online?
If you miss NBC's broadcast, you can stream the latest episode on the network's website and the NBC app. Moreover, the current season is available to stream on Fubo TV, DirecTV, YouTube TV, Sling TV, Peacock TV, and Hulu+Live. So, don't forget to watch the fifteenth episode and stay tuned for more informative episode previews only on gotechbusiness.com.