A Business Proposal Episode 5 is set to return with more drama and quarrel. It looks like Ha-ri will face some tough times when Tae-moo learns about her true identity. It will ultimately pile up more trouble in her life. Further, there's a chance that Tae-moo will start having feelings for her. He will soon develop some feelings for her and will ultimately try his best to show what he feels for her. Will he tell her the truth? Let's see!
A Business Proposal Episode 5 Preview: What Will Happen Next?
A Business Proposal Episode 5 will follow the aftermath of the last episode. Well, in the closing moment, Tae-moo learns the true identity of Ha-ri when he goes to return her wallet. Well, Chairman Kang and Tae-moo's grandfather doesn't like Ha-ri for her clumsy behavior and believe that Ha-ri was Geum-hui. But when Tae-moo learns her true identity, he will set a trap to expose Ha-ri at a company event.
But when she finally apologizes to him, he has a change of heart. Well, so far, fans have seen that Tae-moo has budding feelings for Ha-ri, aka Geum-hui, and now that he learned about his true identity, he might try his best to spend his time with Ha-ri. Further, Min-woo will remain unaware of Ha-ri's true feelings for him. Now it remains to reveal whether or not Ha-ri will learn about Tae-moo's true feelings for her.
Tae-moo Plans A Date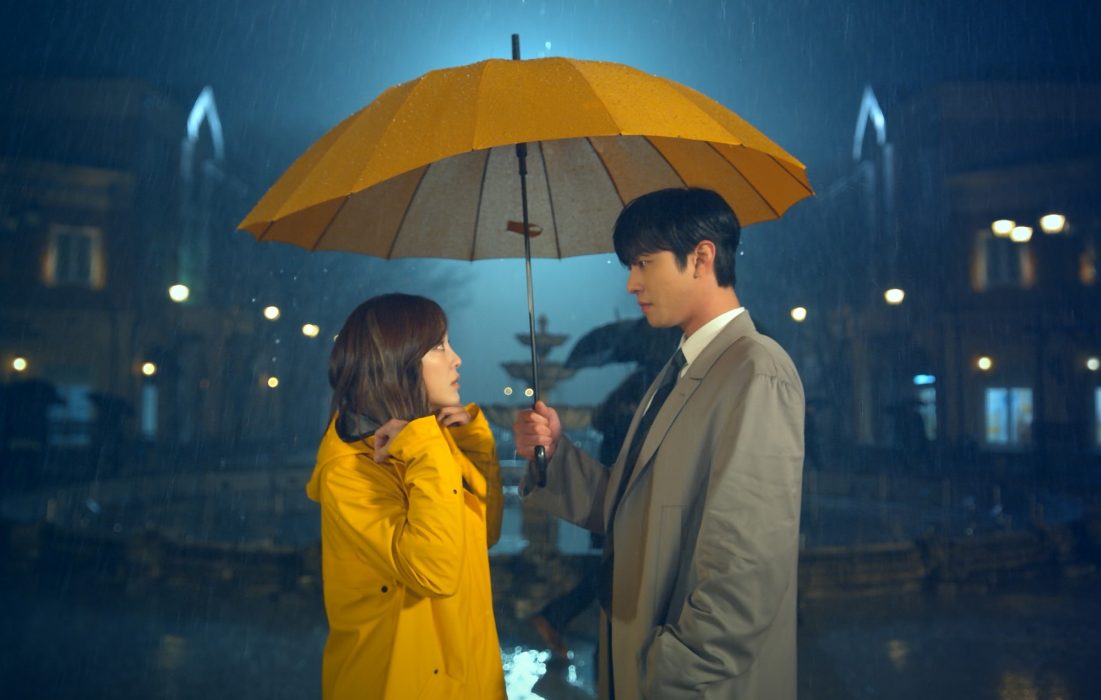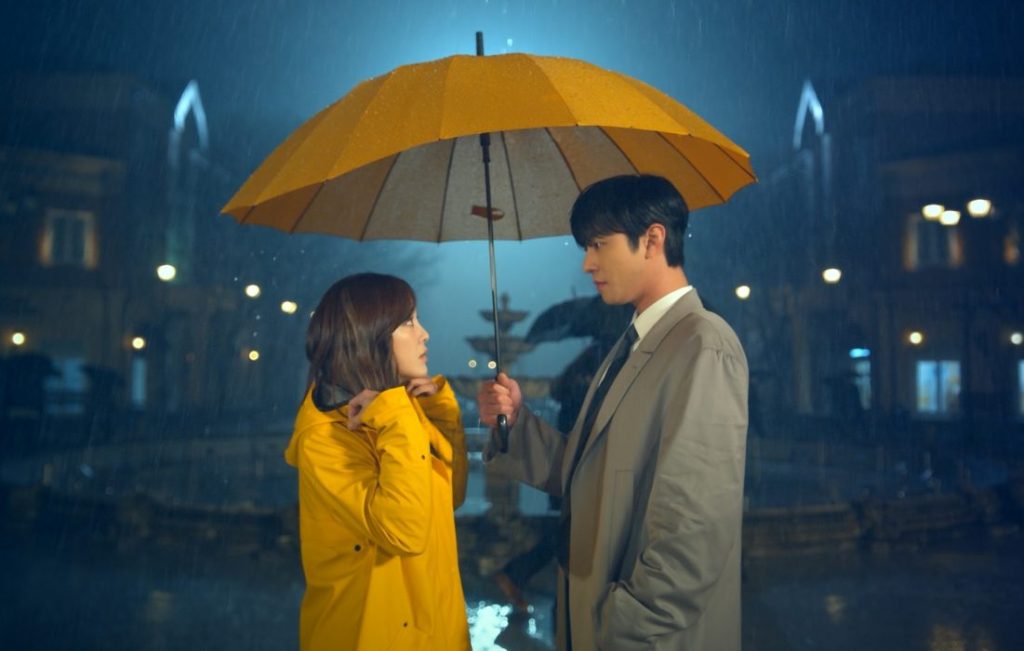 Recently, Tae-moo and Geum-hui have celebrated their first anniversary together. Tae-moo was on edge to build romantic feelings for her. But after learning her truth, he will try his best to spend as much time as possible with her. So he will come up with a plan to take Ha-ri on a date in A Business Proposal Episode 6. Well, there is a twist he won't tell her that they are going on a date. He will disguise it as a work trip. While they will be busy enjoying their time together, Cha Sung-hoon confronts Young-seo.
Speaking of Young-seo, she's enjoying her freedom now she has her own apartment. But it looks like her problems didn't end here. It seems like she will once again cross paths with Sung-hoon, and they might start a budding friendship. At first, Sung-hoon will try to stay as far away as possible. But it won't take much time for Young-seo to melt Sung-hoon's heart.
A Quick Recap!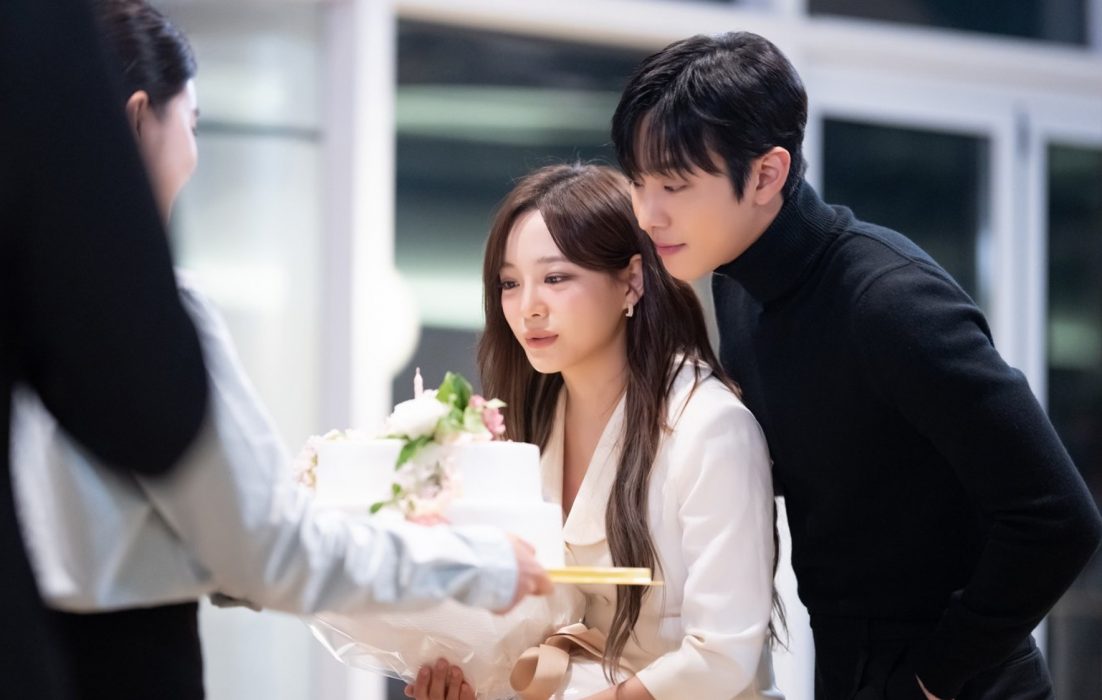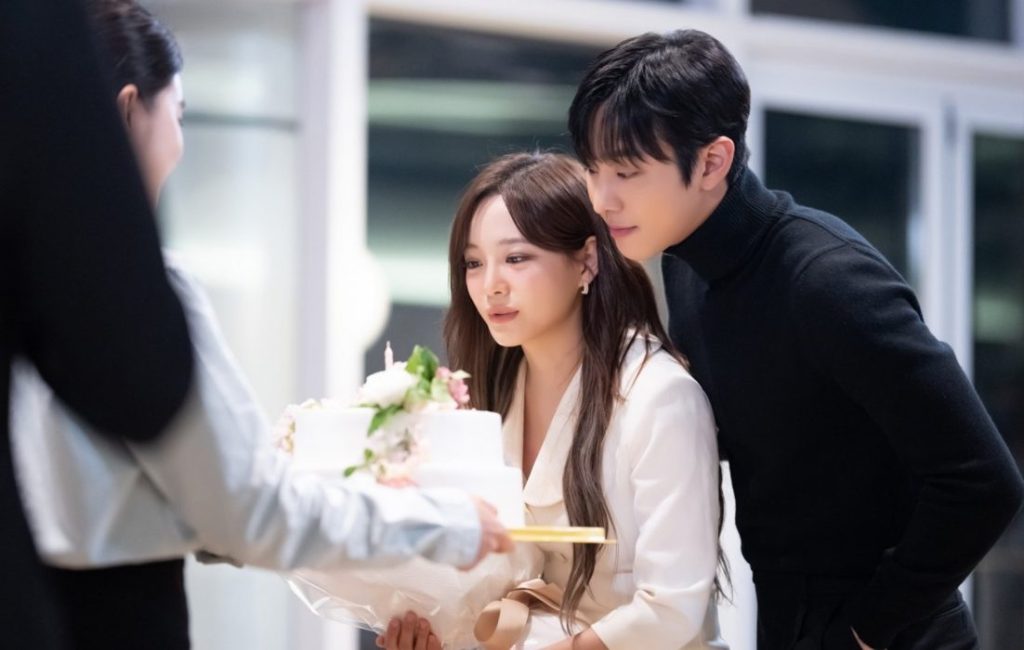 In A Business Proposal Episodes 3 & 4, Ha-ri and Tae-moo go to sign their fake relationship contract. Ha-ri was assigned to remember every little detail about Tae-moo, including how his parents died. While she learned everything, Tae-moo didn't appreciate her attempts. She somehow impresses secretary Sung-hoon, who later drove her home. But as she had dozed off, she leaned over Tae-moo during their trip home. It creates the first romantic impression of her on Tae-moo.
On the following day, they visit Tae-moo's grandfather Chairman Kang. Despite some awkward moments, in the beginning, Ha-ri managed to win Chairman's heart. She answered his questions and left a good impression on Tae-moo too. But his expression changed when she claimed that he'd once visited her on a rainy day just to see her. Unaware of the fact that Tae-moo doesn't like rain. Back to work, Ha-ri comes up with a proposal. She offered some recipes made at Min-woo's cafe for the proposal. Luckily Tae-moo liked it, and they got the proposal.
A Business Proposal Episode 5: Release Date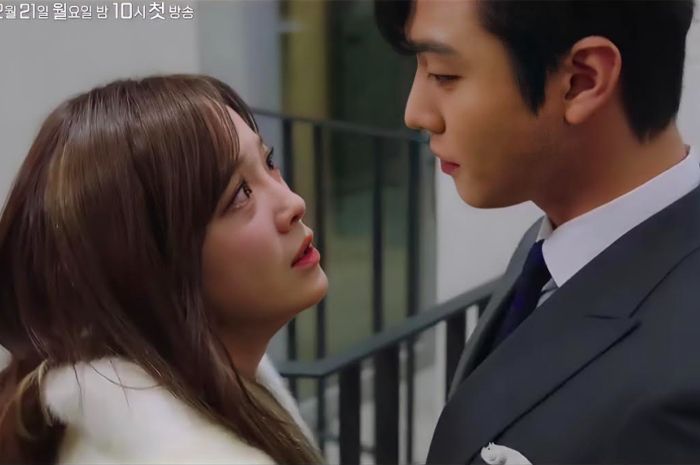 A Business Proposal Episode 5 is all set to air soon on your screens. On Monday, March 14, 2022, it will air at 10 pm KST on SBS. Meanwhile, A Business Proposal Episode 6 will return tomorrow (March 15, 2022) at 10 pm KST. All-new episodes will follow a weekly release schedule. You can also catch the show on Netflix just a few hours after the episodes stop airing on SBS. Stay tuned, and don't miss it.