NCIS Season 19 Episode 15 is all set to return on your screen. In the upcoming episode, someone's past will haunt him. When the team goes on a mission to an unknown land, things will turn drastic for Gary Cole's character. He will find himself stuck in the memories which he never wanted to revisit in his life. Meanwhile, there will be saying that the other crew members will face a tough time too. Let's see what will happen next.
NCIS Season 19 Episode 15 Preview: What Will Happen Next?
NCIS Season 19 Episode 15, titled "Thick as Thieves," is written by Marco Schnabel while Terrence O'Hara directed it. It looks like in the upcoming episode, Parker will face some tough times. Well, so far, fans have seen his poised nature and how calmly he deals with the situation. But it looks like his perspective will change when the crew heads to Philadelphia. NCIS is called to investigate the death of a Navy petty officer. That will bring Parker some old memories which might affect him to keep calm and work.
An Old Ally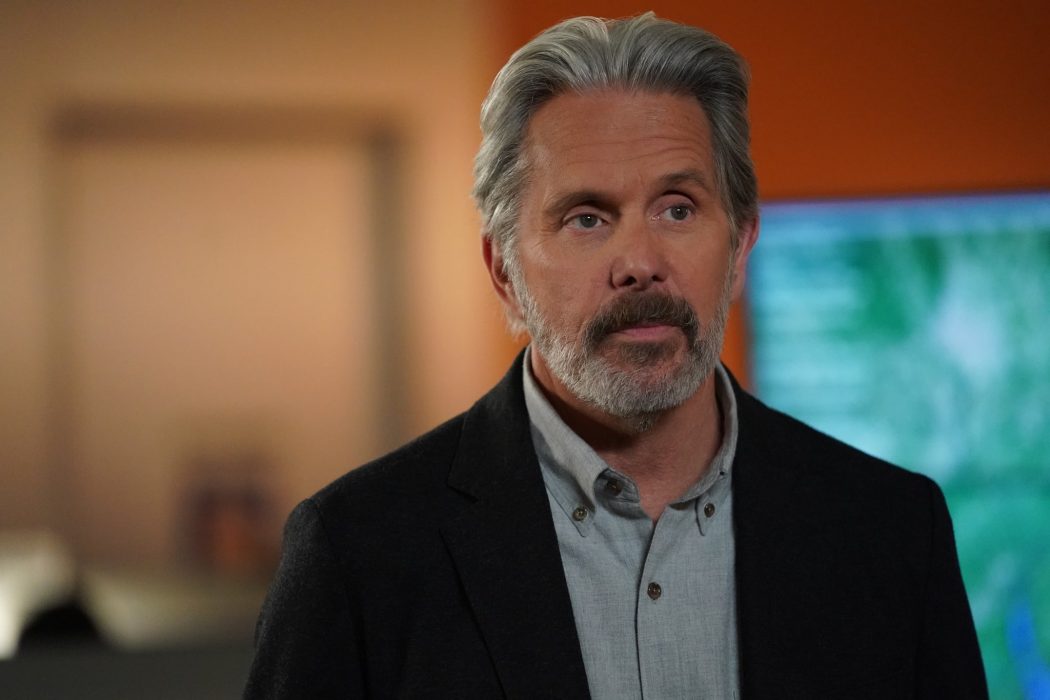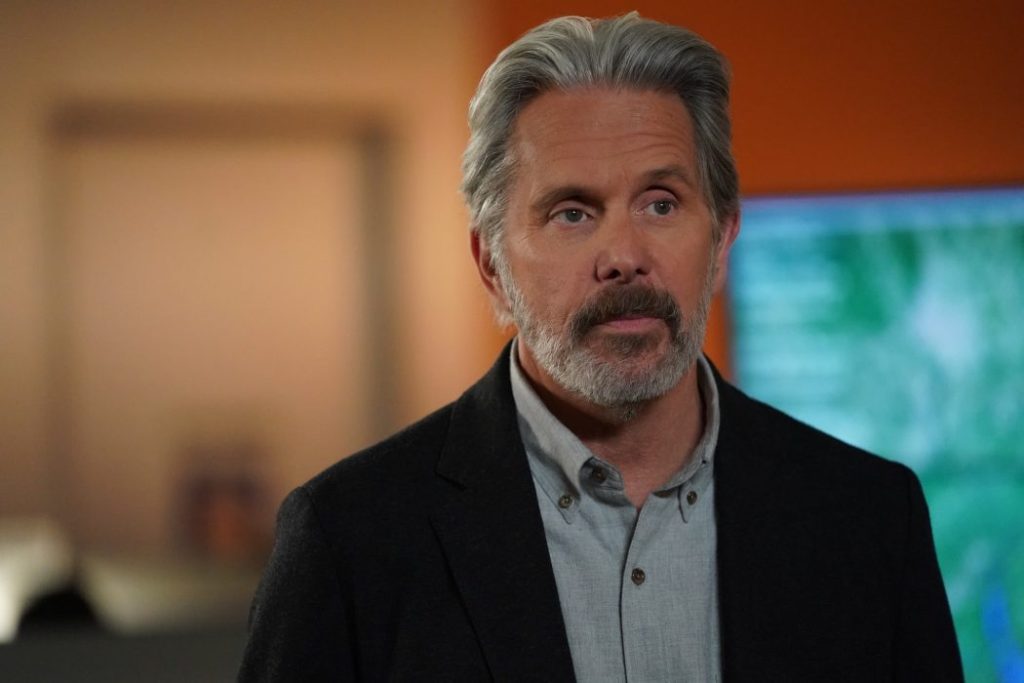 When NCIS is called to solve the mysterious death of a Navy officer, Parker will meet a guy whom he knew from juvie. Now the person appeared involved in a case where Parker and the team investigating. So there's a chance that it will bring him some lousy memories to him. Meanwhile, how he will deal with the situation remains to be seen. Further, when Parker goes down memory lane, fans will learn why Parker is the best leader. No doubt, every officer has their different layers, and in NCIS Season 19 Episode 15, it would be revealed.
A Quick Recap!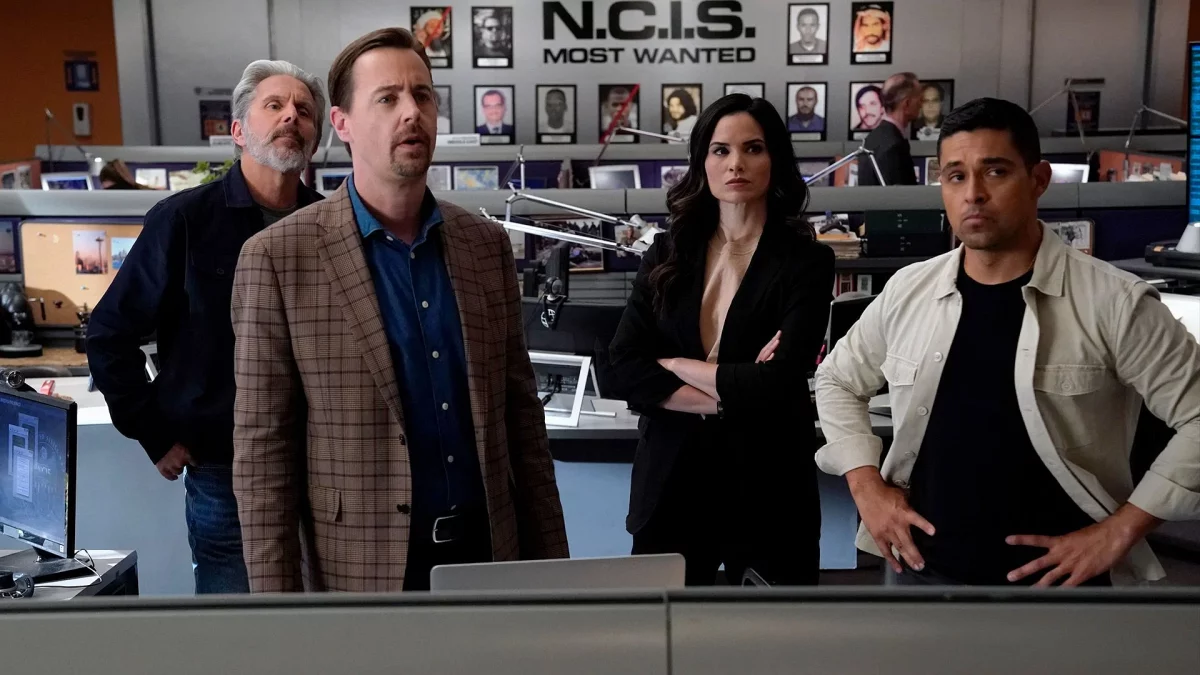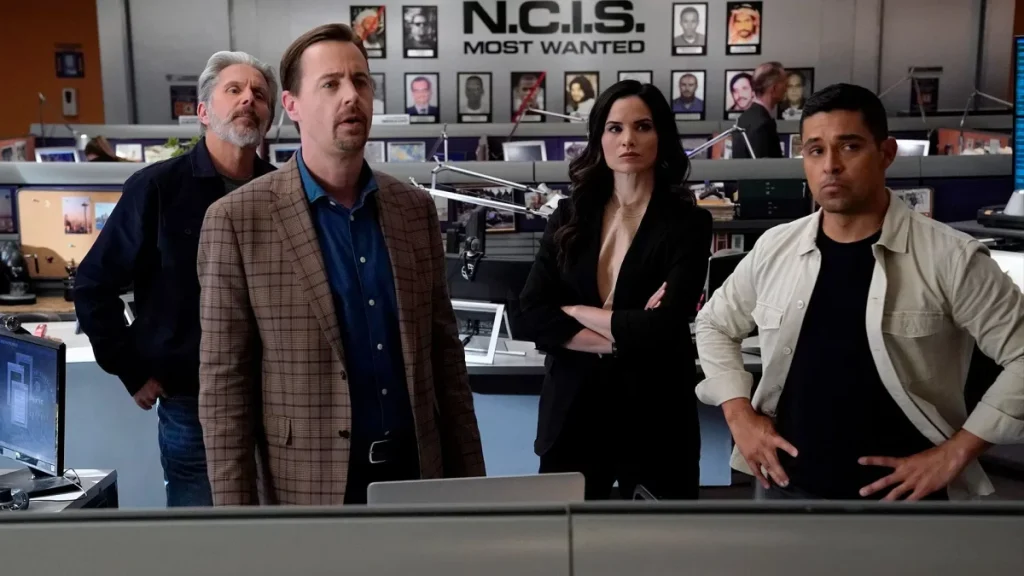 In NCIS Season 19 Episode 14, titled "First Steps," Vance's daughter Kayla has just graduated from FLETC, and now she has started her training under Torres. There, Torres assigned her to deal with a toolbox case that involved the death of reservist Tom Masuda, an award recipient physician. He died in the middle of the surgery due to a heart attack. But during the investigation, Palmer suspects signs of poisoning that later shifted the case into a murder case.
During questioning, Torres orders Kayla to stay inside the car. But she refused it and followed them instead. During interrogation, Kayla unearths how poison inserted in Masuda's skin through the skin of the golden dart frog. It means the killer could be in the operating room. While finding the clues, someone kidnapped Kayla. The man later find out was Pedro Rodriguez.
NCIS Season 19 Episode 15: Release Date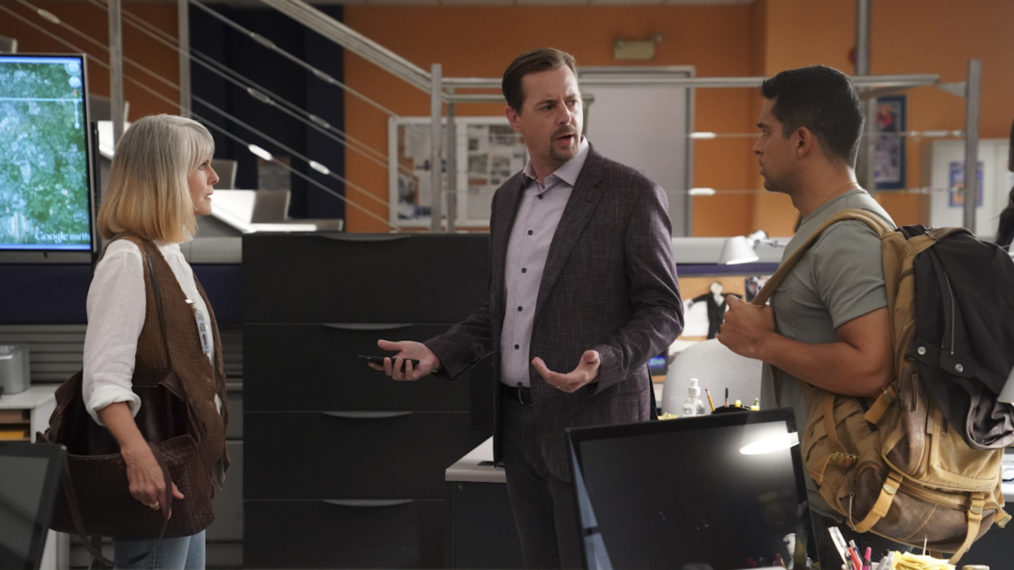 NCIS Season 19 Episode 15, titled "Thick as Thieves," will return soon on your screens. It will air on Monday, March 14, 2022, at 9 pm ET only on CBS. The all-new episodes follow a weekly release schedule. If in case you missed it, then you can also catch the show on CBS' official website or CBS' app. Further, the online subscribers can stream the show on-demand on Paramount+. Stay tuned, and don't miss it.