Finally, after a long break, A Million Little Things will return with its next episode. A Million Little Things Season 4 Episode 14 will bring new challenges to the character's life. Rome will sway whether he should tell the truth or sugarcoat everything. However, his adoptive son could help him find the answer. Meanwhile, Maggie and Gary will face some challenging situations regarding their future together. Will things turn smooth? Keep reading to know more.
A Million Little Things Season 4 Episode 14 Precap: What Will Happen Next?
A Million Little Things Season 4 Episode 14, titled "School Ties," will open from where it left off. The promo opens up with Rome walking into an auditorium full of kids clapping for him. His old friend, Dre Washington, now works at the school and asks him to show his documentary. In the final moment, he tells Tyrell that he's planning to tell the kids that they have a racist dean. He tells him that he went through the same thing, and now he wants to open up.
But the young kid has a powerful response to his adoptive father. He tells him that he has never thought about what the other black students who go there will do after he tells the truth. Meanwhile, Maggie and Gary take an important step for their future together. However, there will be some complications that they haven't noticed yet. Regina's estranged parents join her to support her new business. But it won't be easy for them. Greta and Katherine attend their high school reunion.
Maggie And Gary's Next Step
In the fourteenth episode's promo, Gary and Maggie have a serious conversation about their future together. They talk about pregnancy but with separate people. Gary seeks Eddie Saville's advice as he seems worried about becoming a father. He tells him that after learning what happened with Sophie, he is not afraid to become a dad and thinks he might be a terrible father in the future. Meanwhile, Maggie seeks the doctor's advice. Her doctor tells her that he's running out of time to conceive a baby.
A Quick Recap!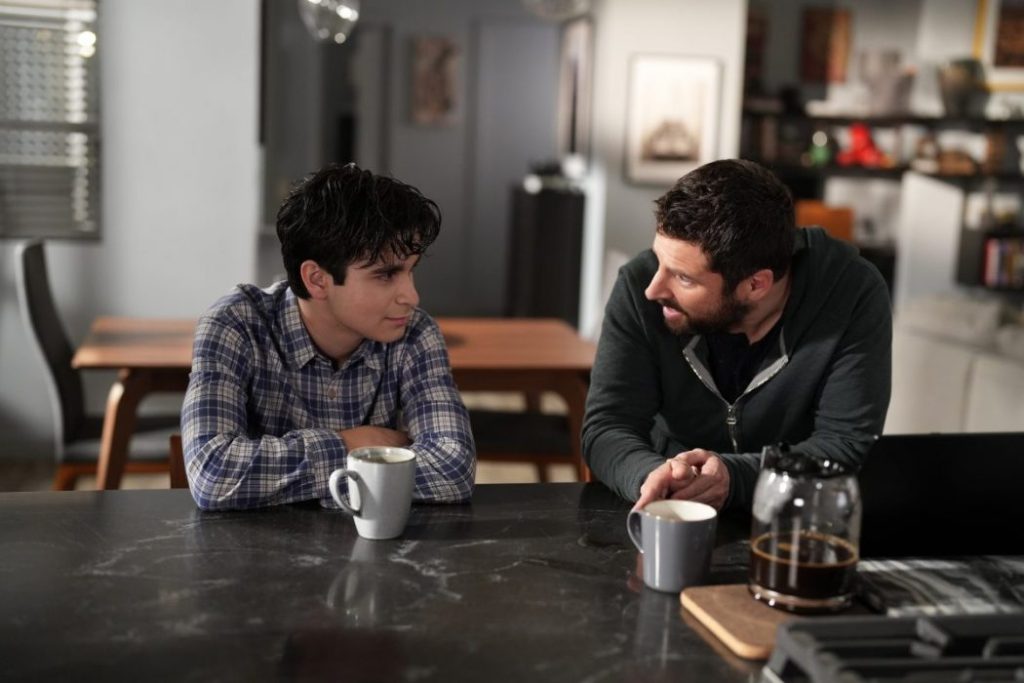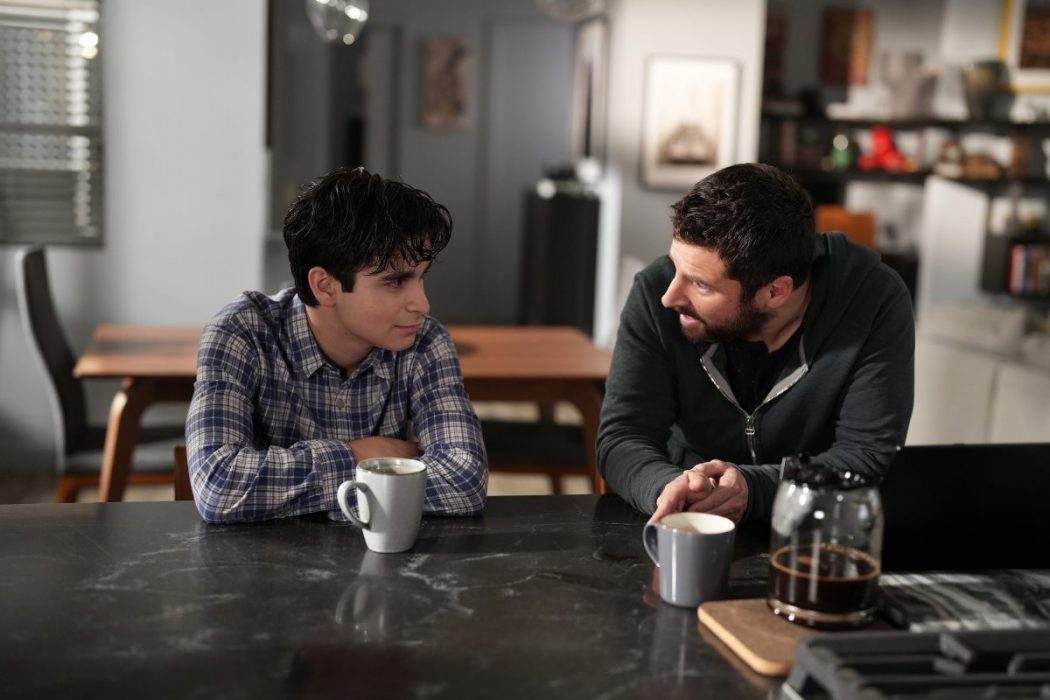 A Million Little Things Season 4 Episode 13, titled "Fresh Start," was directed by Joanna Kerns. Danny flew from Europe and had a long conversation with Delilah. She allowed him to stay there. Later Danny approached Gary for help. Gary encouraged him to split with Milo. But the two ended up back together. While Milo was in the bathroom, he overheard Dany and Gary's conversation. He then decided to leave the place because he heard Gary advise him to dump Milo.
Meanwhile, Rome told Tyrell that the population of Sussex Prep School was overloaded with white, and they later made racist jokes. But his therapist inspired him to visit his old school. Later, Rome realized that the other Black student, Dre Washington, had become part of the school as an administrator. Mr. Washington asked Rome to share the documentary he created with the school. However, Rome asked him why he stayed at the school, so he told him he wanted to be there for the Black students. But Tyrell was worried about the documentary Rome created.
A Million Little Things Season 4 Episode 14: Release Date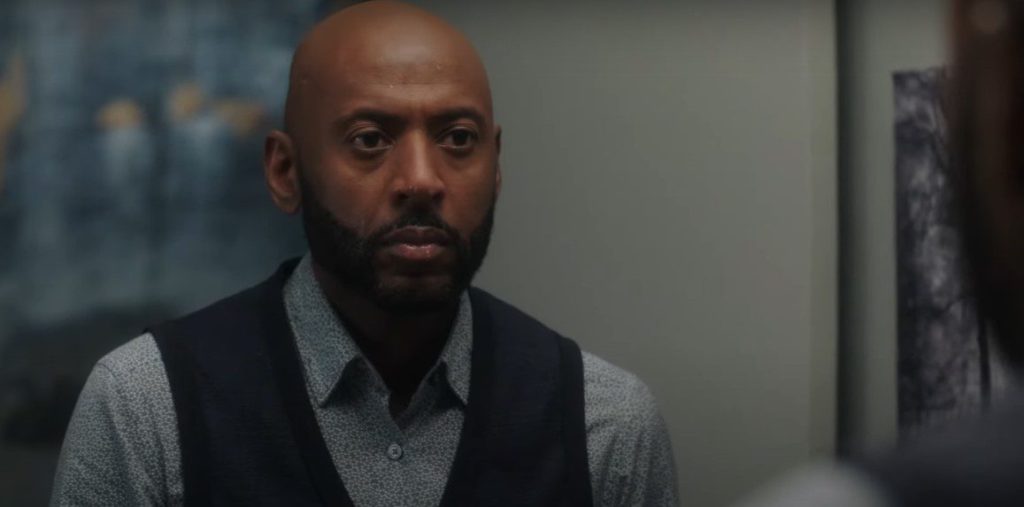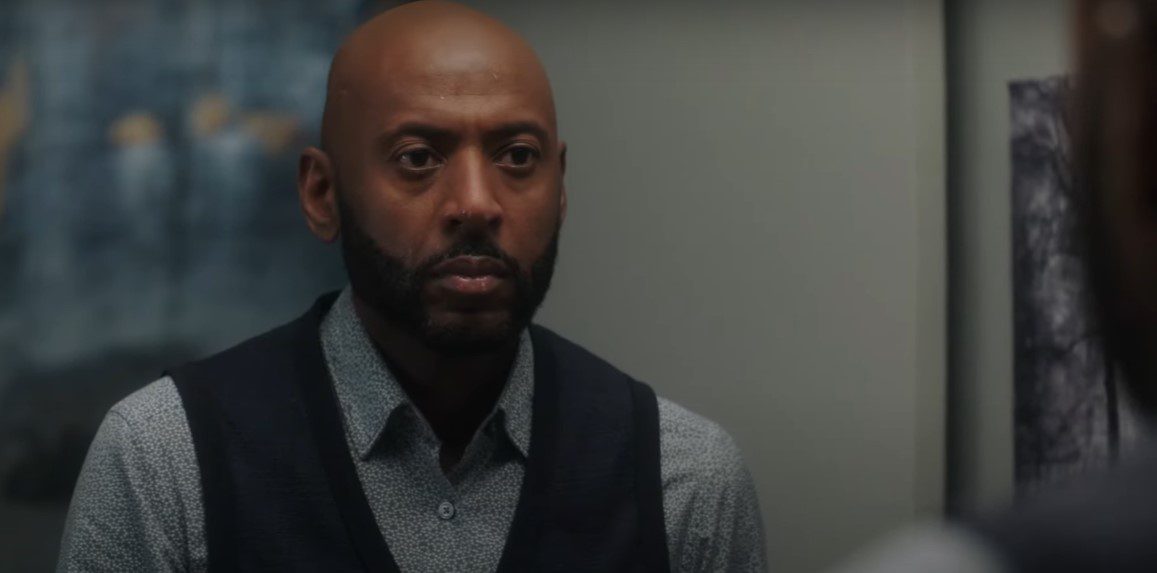 A Million Little Things Season 4 Episode 14, titled "School ties," will air on Wednesday, April 6, 2022, at 10 pm EST only on ABC. The fourteenth episode returns after a break. The all-new episode will follow a weekly release schedule airing every Wednesday night. You can also stream A Million Little Things on ABC's official website or app. You could stream the show on Sling TV, FuboTV, DirecTV, and YouTube TV if you missed it. Stay tuned. TechRadar247 will keep you updated.