Get ready for more superhero action as DC Universe's Young Justice Season 4 Part 2 is on the horizon. Fans have been on the edge of their waiting for the second part ever since the first part ended with the seeming death of Superboy. Now, these fans are gearing up to witness DC's young guns in action again.
What To Expect From Young Justice Season 4 Part 2?
When Young Justice Season 4 Part 2 returns, the biggest question it will answer is about the supposed death of Conner Kent Aka Superboy. In the previous part, Conner seemingly sacrificed his life to stop the chemical bomb that could have ended the Green and Red Martian races. However, there are speculations that the time-traveling Legion of Superheroes had staged his death. And he might have survived the incident. 
The ongoing storyline around Beast Boy's opiate consumption will almost probably be addressed in the second half of Young Justice season 4. At the same time, we may learn more about Mary Bromfield's deception at Granny Goodness' hands. Moreover, we might see come of the senior heroes in Young Justice Season 4 Part 2.
When Is Justice League Season 4 Part Coming?
The last episode of the first installment of Young Justice Season 4 was released on December 30, 2021. And as far as Young Justice Season 4 Part 2 is concerned, fans should be happy to know that the mid-season hiatus is almost over. And the remaining episodes are returning very soon. Part two of Young Justice Season 4 will return on March 31, 2022.
Why Should Miss Martian Get A Standalone Movie?
It might seem counterintuitive to propose a feature picture for Miss Martian since the more well-known Martian Manhunter has yet to get his own film. On the other hand, Young Justice has shown that the younger Martian has a lot of story possibilities that her uncle does not. Her mixed-race family serves as a wonderful example of the complexity surrounding a difficult subject with a lengthy history. Not just because she is a member of the oppressed White Martian race. Combined with M'gann M'orzz's empathic, idealistic nature, that results in a ready-made YA character arc of self-discovery.
Bravest Character In Young Justice! 
Superboy is a powerful clone of both Superman and Lex Luthor. He is, without a doubt, one of Young Justice's strongest fighters. Even if he isn't nearly as powerful as the Man of Steel himself. Above all, Superboy is a decent person, owing to his upbringing as a baby in a fast-paced, hostile environment.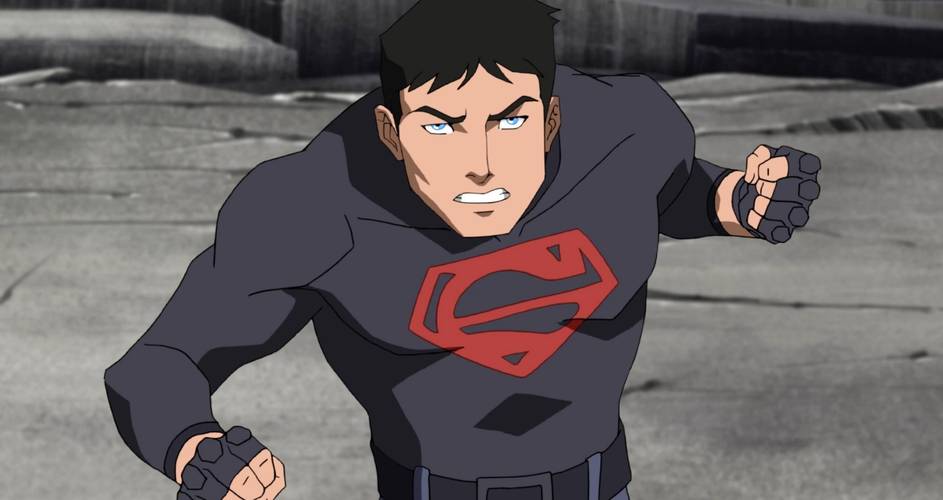 His character journey progressed from rage-fueled hotshot to mature and committed hero in season four, culminating in his sacrifice. Superboy devoted his life freely to saving M'Gann, Gar, and the entire planet of Mars. And he did so without hesitation. He may not be the sharpest or most likable character in the story. But he is the most courageous and fans look forward to seeing him in Young Justice Season 4 Part 2.
Why Oracle Is The Smartest Character In Young Justice?
Barbara Gordon has her first appearance in season one. But it isn't until season two that she takes on the role of Batgirl. After becoming crippled after a fight with Orphan in season three, she has already become the Oracle. Barbara continues to be an important member of the Bat-Family, serving as a tech specialist for both the Team and the Justice League.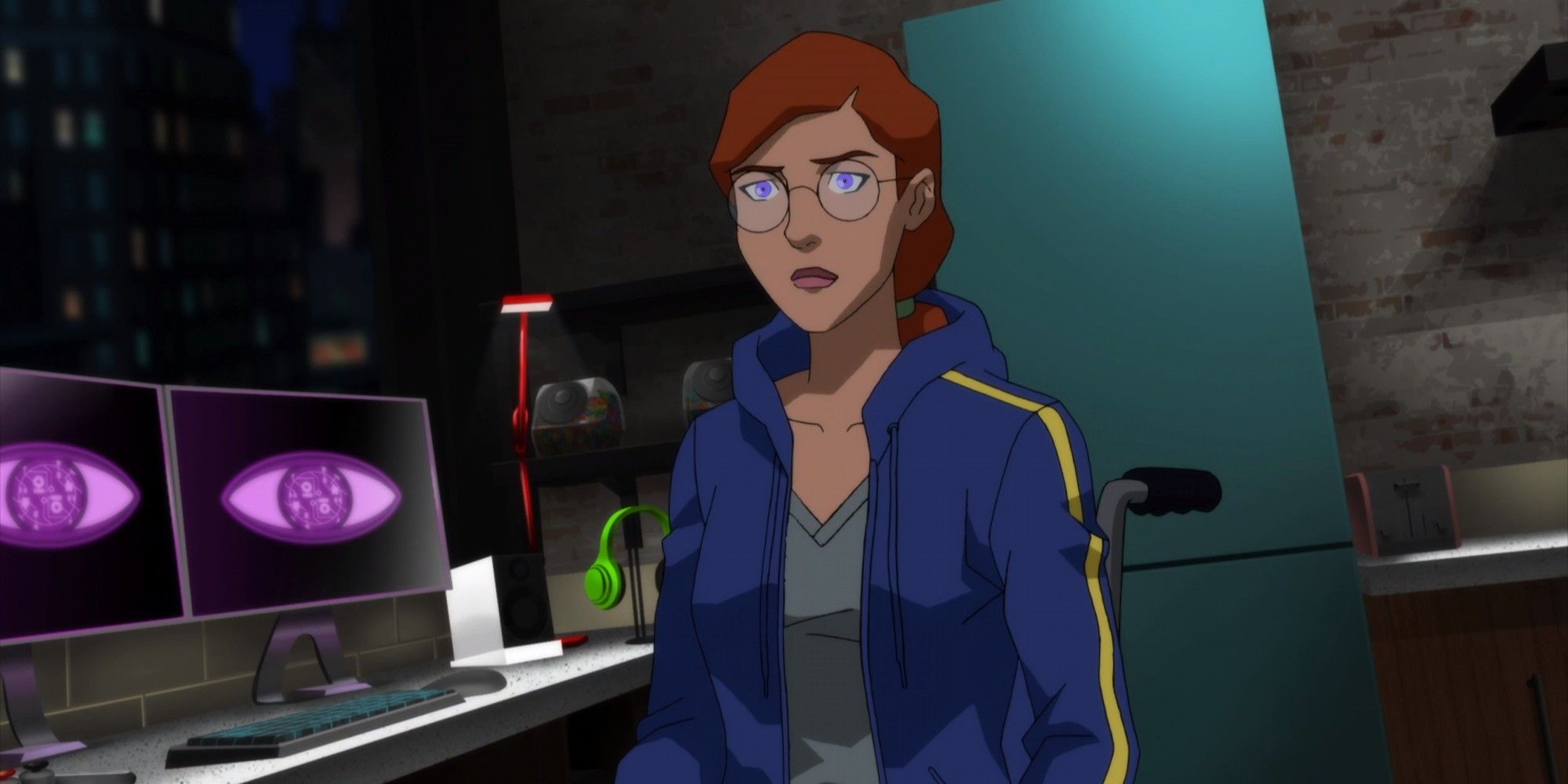 Barbara, like her comic-book version, is extraordinarily brilliant. She has the ability to hack into any system and use Wayne Enterprises' vast resources to further her already amazing reach. Barbara uses her bright intelligence to assist every hero on Earth 16, and she has eyes and ears everywhere.
Also Read Young Justice Season 4 Part 2: Will Superboy Rise From The Dead? Know Release Date