BBC's His Dark Materials is undoubtedly one of the most intriguing supernatural mystery drama series. The show is based on Philip Pullman's bestselling fantasy novel trilogy of the same. Last we saw Lyra with alethiometer was in December 2020. After the dramatic conclusion of the second season, fans have been eagerly waiting for His Dark Materials Season 3. So when will it release? Find out here-
What To Expect From His Dark Materials Season 3?
The second season of His Dark Materials was much more complex darker in comparison to the first season. However, we expect His Dark Materials Season 3 to be stranger than the two previous seasons combined. Because of its complicated plot, which includes extensive quantities of world-hopping and an all-out battle with the Magisterium, the third book in Pullman's trilogy is guaranteed to be a beast to adapt to.
The show has been loyal to its source material. And we know that His Dark Material Season 3 will be inspired by 'The Amber Spyglass,' the third book in the series. The third season will pick up after the dramatic ending of the second season. Will have to play a vital part as the Subtle Knife's bearer, as it was his father's dying wish. Will will encounter two angels on his pursuit, Balthamos and Baruch. They will rouse him to serve Lord Asriel on the dreary earth.
The Amber Spyglass involves a battle against soul-devouring specters and a prolonged excursion to a planet inhabited by Mulefa, non-human entities described as "elephantine" in the novel, in addition to Lyra's fall into the domain of the dead to release Roger. Collins, for one, is looking forward to bringing the Mulefa to life on screen for the first time.
Losing The Alethiometer!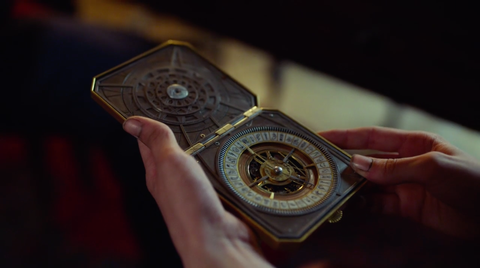 One of Lyra's most valued things is the Alethiometer. While many others fail to understand what this golden compass is trying to say, the young explorer has an exceptional capacity to read it. Many of Lyra's queries are answered with the absolute truth.
Indeed, this has become an important part of her personality. So it was a big deal when it was taken away from her. Lyra and Will were able to reclaim the Alethiometer after Carlo Boreal had taken it from her. Of course, Carlo's shock was compounded when he included Mrs. Coulter in the mix, who eventually poisoned him.
Lyra's Capture!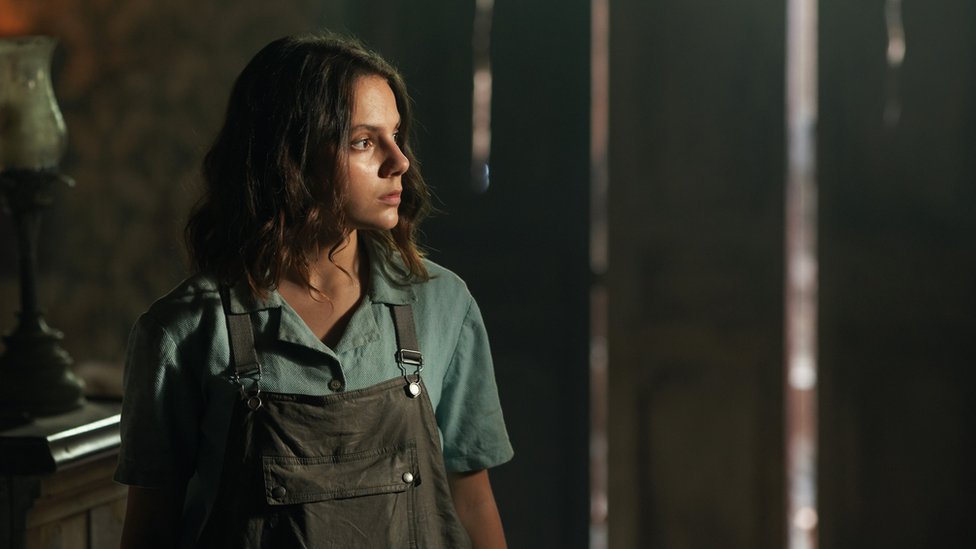 Ruth Wilson's portrayal of Mrs. Coulter is one of the most memorable aspects of the production. Unlike any other on-screen, this is a figure as he is insane, brilliant, vicious, and cunning. When it comes to an antagonist like this, it's rare to find a drama that can match His Dark Materials.
Mrs. Coulter is in full form towards the end of season two. She can do whatever she wants, thanks to the terrible ghouls who roam an alternate universe. She kidnaps Lyra, putting her fate in jeopardy, while Will deals with his own sorrow.
His Dark Materials Season 3: Cast Details
His Dark Material features an ensemble of powerful performers. The cast includes Dafne Keen in the lead role, Lyra Belacqua, while Amir Wilson plays Will Parry. Moreover, Lyra's mother, Marisa Coulter, is played by Ruth Wilson. On the other hand, XMen famed James McAvoy appears as Lord Asriel Belacqua.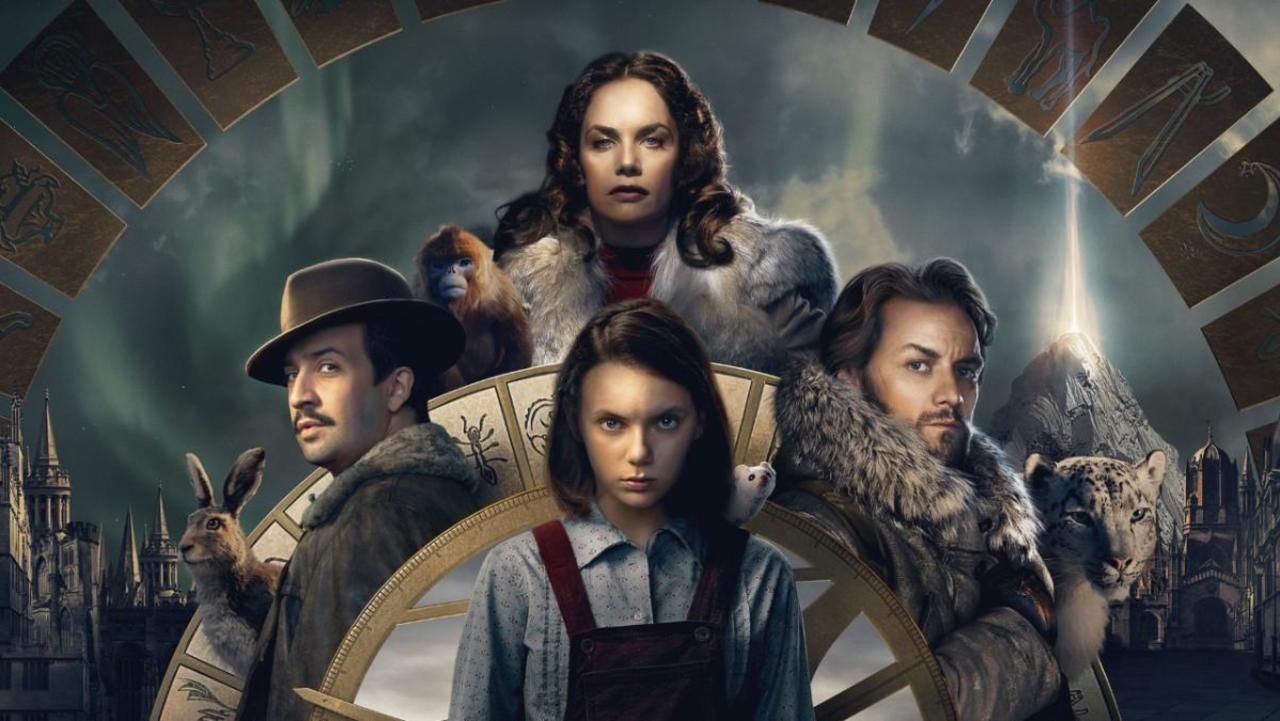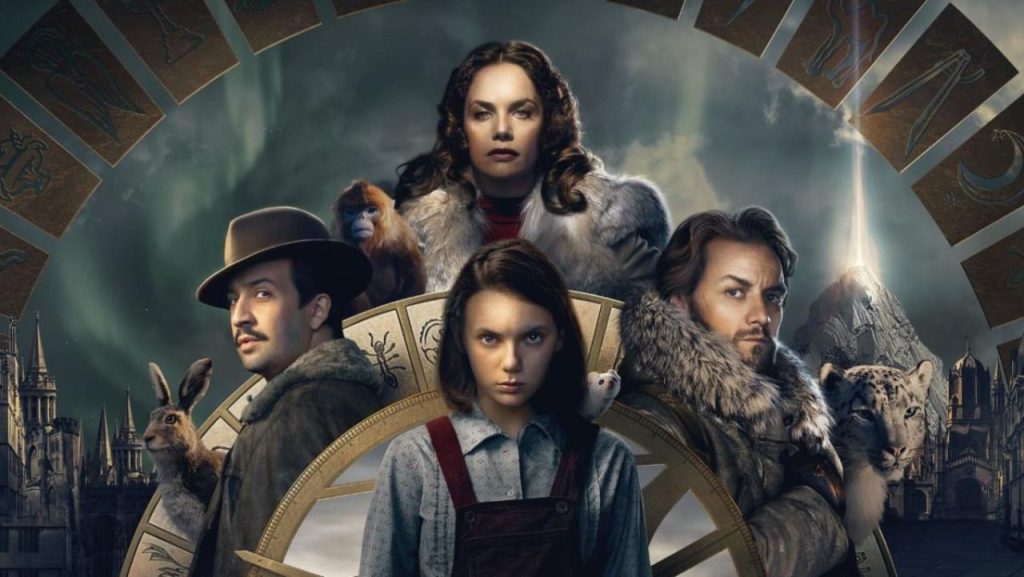 The series also stars Simone Kirby as Dr. Mary Malone, Ruta Gedmintas plays Serafina Pekkala, and Ruta Skadi is played by Jade Anouka. Other significant cast members are Lin-Manuel Miranda as Lee Scoresby and Andrew Scott as Colonel John Parry. Apart from the characters who have died in the last season. Fans may expect most of the main cast members will reprise their roles in His Dark Materials Season 3.
When Will His Dark Materials Season 3 Release?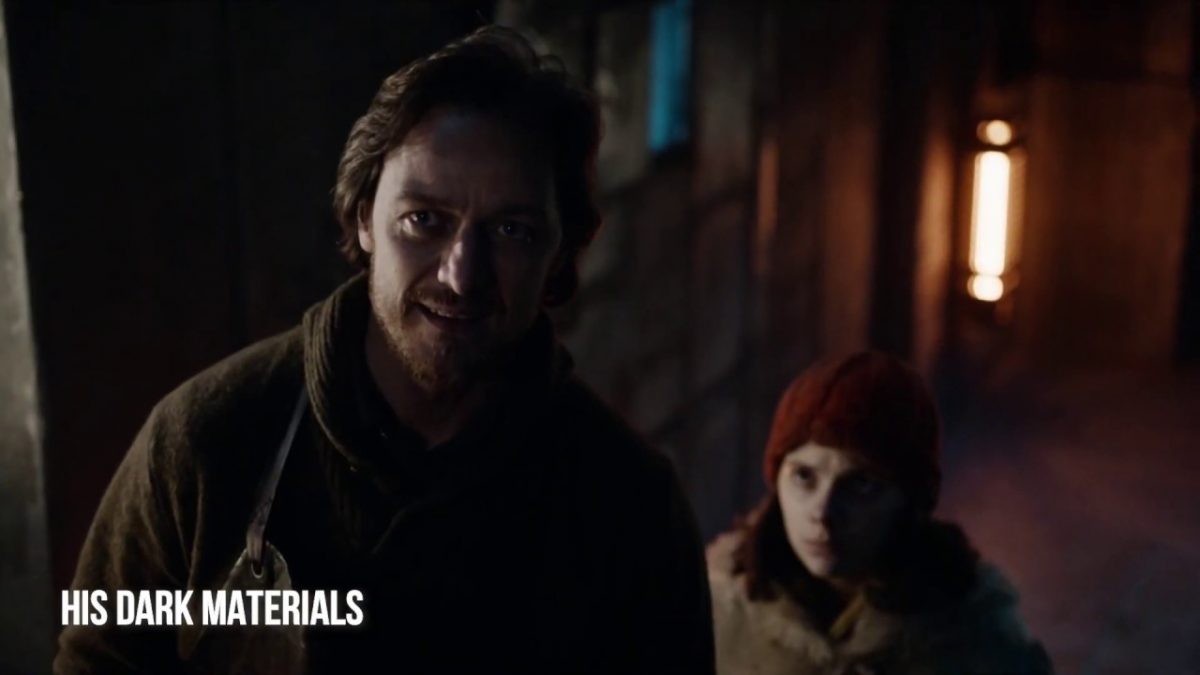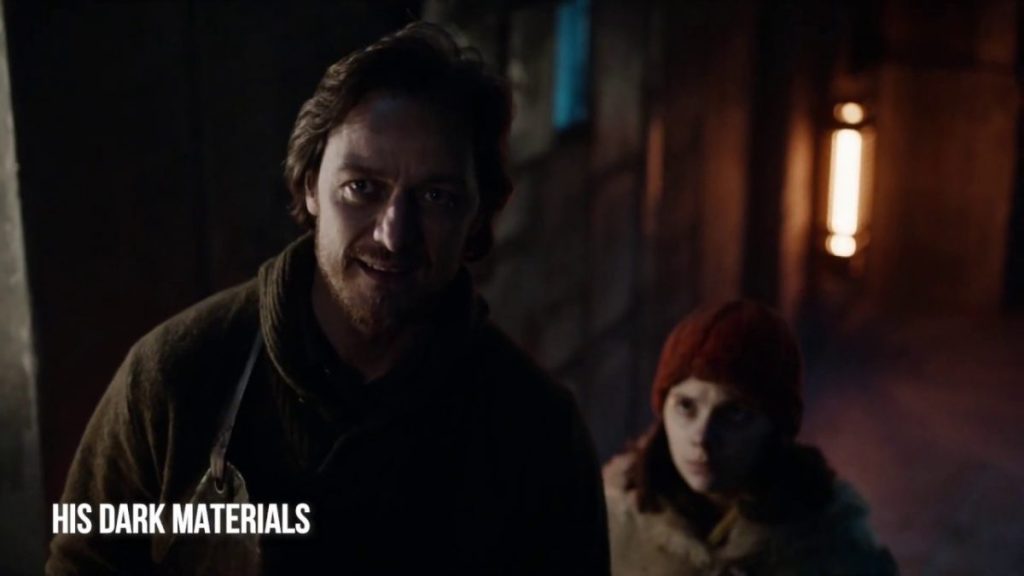 The second season of His Dark Materials ran on HBO from November 16 to December 28, 2020. And for fans eagerly waiting for the third season of the series, the show has already been renewed by the network for His Dark Materials Season 3 back in December 2020. 
While talking about the third season of the series, the executive producer, Jane Tranter, said, "The Amber Spyglass is the most gloriously complex of Philip Pullman's novels to adapt for TV but with our world-class creative team in Cardiff no challenge is too daunting." He also added, "This season is both an epic adventure and a story about love and truth. Jack, Francesca and Amelia's scripts capture the brilliance of Philip's worlds and we are joined by our much-loved existing cast and some exceptional talent new to the series." Even though the show has been confirmed over a year ago, we still do not have a confirmed release date for His Dark Materials Season 3.
Also Read Pivoting Season 2: Renewed? Viewership Hints At Potential Season 2! Know What's Next