The first time Netflix came up with its first Korean reality dating show, Single's Inferno, was aired in December 2021. Since then, fans have been clamoring for Single's Inferno Season 2. However, the giant streaming platform is yet to announce the future of the show. It follows a similar format as Too Hot To Handle, where a group of men and women are transported to an island.
Here a group of singletons searches for love while they are transported to a deserted island named Inferno. They hope to find love. During their arrival on the island, they were unaware of each other's names, careers, ages, and other personal information. However, in order to flee from the island, they need to find the right partner. If they match, they can leave the island and move to Paradise.
Single's Inferno Season 2: Is It Renewed Yet?
Unfortunately, not yet! Netflix is yet to reveal the future of Single's Inferno. The series aired back in December 2021. And since then, the streaming platform has stayed mum. But on the brighter side, Netflix hasn't canceled the show as well. Thus, there's a high possibility that the show will return for the next season. What made us say this- the series reached the Netflix Global Top 10. It achieved massive success, just like Hellbound and Squid Games.
Further, as per the reports, Single's Inferno has been the most-watched K-series in 2021, and the viewership keeps growing. The reality dating show performed quite well on the global chart. As per the reports, it has been estimated to have gained 17 million hours so far. Apart from this, many fans took to Twitter asking about the second season. Thus it looks like sooner or later, Netflix might return with Single's Inferno Season 2.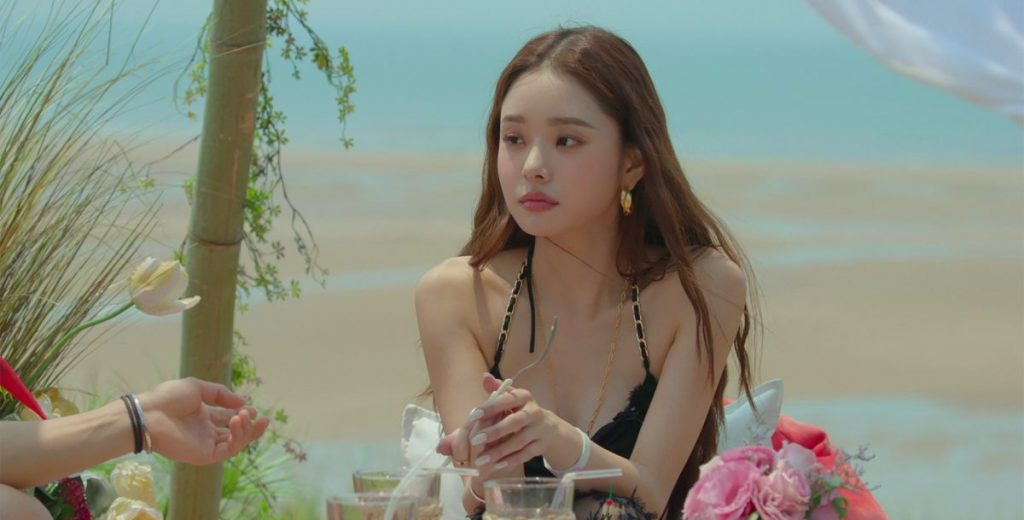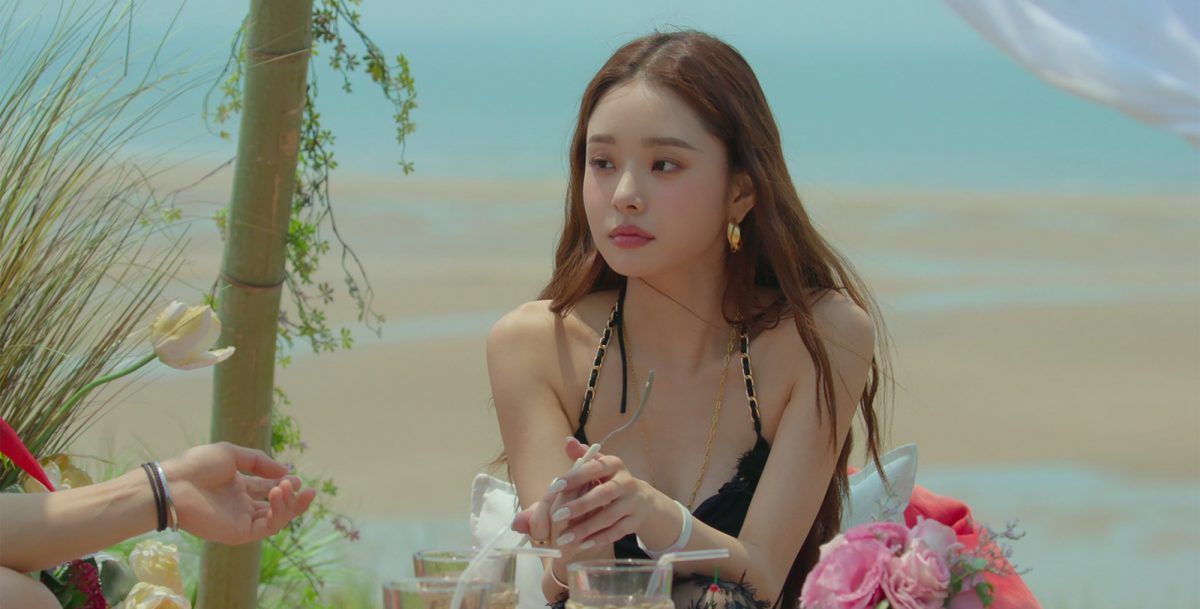 Single's Inferno Season 2: Will It Follow The Same Storyline?
Typically, the reality show follows the same pattern. For instance, The Bachelor revolves around a bachelor who's looking for love among a group of women. Similarly, it will happen with Single's Inferno too. A group of females and males will join the show and move to an isolated island in order to find love. However, they will have to pave their path all by themselves as the contestants aren't unaware of their personal details. In between, the contestants will work on their relationship and deal with small challenges.
Well, in the last season, many didn't find their love and were left single by the end of the season. So far, fans saw Kang So-Yeon, who had incompatible feelings for Oh Jin-taek. But when she learned that he might not have the same feeling, she quickly found another date. Meanwhile, Moon Se-hoo was keen to pursue Ji-Yeon throughout the first season, but she didn't show any interest in him. Thus, there's a slight possibility that single contestants from the past season might return to find their love in the upcoming season.