It seems like Prince Capital will move ahead with full throttle to make the Olympic Dream come true in Billions Season 6 Episode 5. And Kate's addition to the team will play out to be a perfect move in the upcoming episode.
However, Taylor might end up putting high stakes on a risky plan while Chuck gets involved in another unexpected challenge. So, keep reading to learn all the necessary details about the fifth episode.
Billions Season 6 Episode 5 Preview: What Will Happen?
The fifth episode of Billions Season 6 is titled "Rock Of Eye." The trading floor at Prince Capital will begin to stretch out with Kate by their side. Kate and her legal skills will come in quite handy to make Prince's Olympic dream come true. Meanwhile, Taylor will put a huge bet on a high-risk plan. Moreover, Chuck will get involved in a worthy case. However, he will face another testing challenge in the upcoming episode.
A Quick Recap!
In the previous episode, Kate told Chuck that she had received a job offer from Prince and was not interested. However, Chuck felt that it was the right opportunity to infiltrate Prince's company. So, he asked Kate to attend the meeting and gather intel that he could use against Prince. Kate felt she was being used by Chuck as his pawn and felt working under him was no longer beneficial for her. She had her own ideas and approached Chuck regarding them several times. 
However, Chuck did not pay much attention to her growing ambitions. Hence, he was unaware that Kate was considering Prince's offer. Kate took the meeting and told Chuck about the new free wifi plan that Prince was planning to execute to get people in favor of the Olympic Stadium. Chuck used the information and worked with the telecom companies to shut the idea before Prince could move ahead with it.
Further, in Billions Season 6 Episode 4, Chuck tried to get Ira to take an interview for Prince's legal counsel. He thought that a person inside Prince's inner circle could be very beneficial for him. However, Prince closed the wifi deal by partnering with a big telecom company. Taylor was the one who came up with the free wifi idea in the first place. However, she was disappointed as her initial plan included the African countries getting the benefit too.
Prince Uses All His Sway To Get Kate On His Side
Prince was keen on getting Kate on his legal counsel. He felt that she was the best lawyer he could get in new York. He needed a person who would do anything to make his plan happen, and Kate was perfect for it. Prince met her personally and offered her an impressive offer and equal treatment. He was aware that she was frustrated with Chuck treating her like a subordinate all the time. Moreover, the job also allowed her to get to the next level of her career. 
Prince offered Kate a campaign office and staff for her congressional run. He also promised to help her financially well. Wendy also tried talking to Kate to convince her about taking the job. Kate took the offer and told Chuck about leaving his side. He asked why she wanted to leave. Kate answered that she was ready to become his peer instead of being a disciple all her life. Chuck realized a big loss after Kate left her side in Billions Season 6 Episode 4.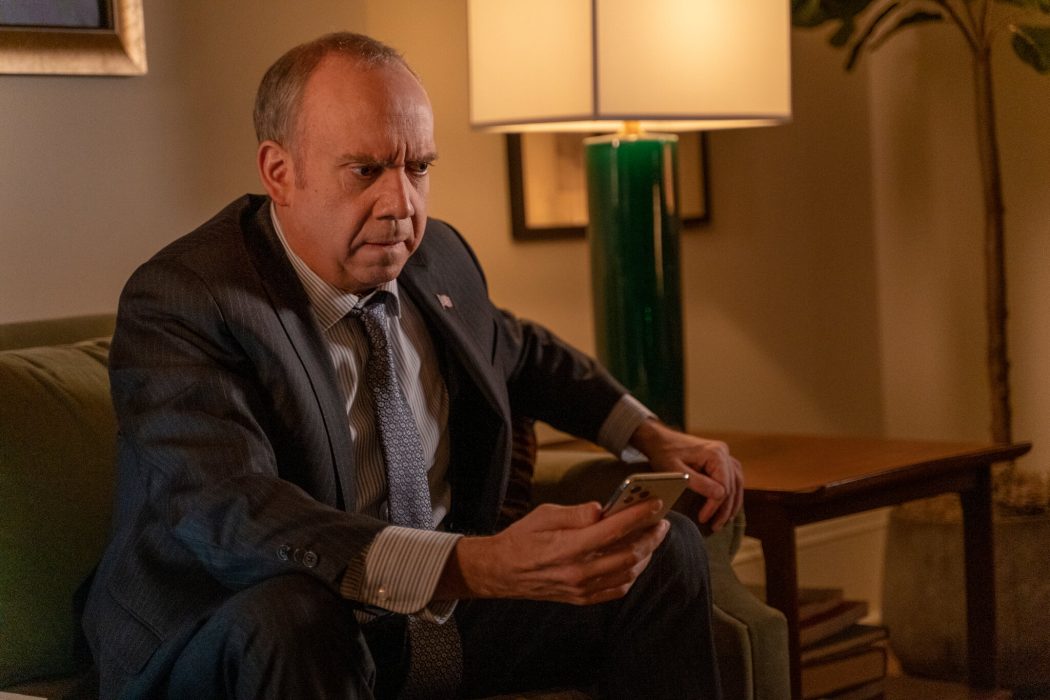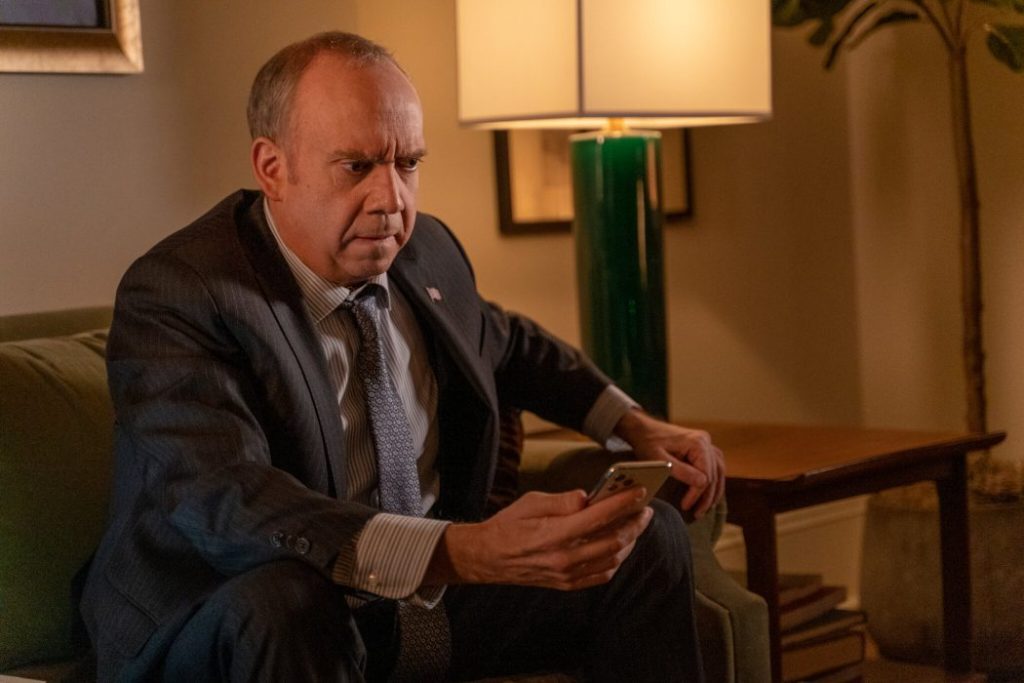 Billions Season 6 Episode 5: Airing Date
Showtime will air Billions Season 6 Episode 5 on February 20, 2022. The network broadcasts a new episode weekly on Sundays at 9:00 p.m. ET.
Where To Stream The Fifth Episode Online?
If you miss Showtime's broadcast, you can stream the latest episode on the network's official website and the Showtime app. In addition, the final season is available to stream on Spectrum, DirecTV, Sling TV, YouTube TV, and Hulu+Live. So, don't miss out on the fifth episode, and stay tuned for more thrilling episode previews only pon gotechbusiness.com.