It seems like Yi-Jin and Hee-do will grow closer after she begins to like him in Twenty Five Twenty One Ep 5. She will borrow something from Yi-jin while he might show up to see her qualification game. Hence, keep reading ahead to learn all the necessary details about the fifth episode.
Twenty Five Twenty One Ep 5 Preview: What Will Happen?
Hee-do seems to have developed a liking for Yi-jin after their previous encounter. She will borrow Yi-jins's recordings for the school's broadcasting club in Twenty Five Twenty One Ep 5. Moreover, Yi-Jin might come up to the school to cheer Hee-do during her qualification game. The game will determine if Hee-do will make it to the national fencing team or not.
A Quick Recap!
In the previous episode, Hee-do did a daily errand for Ji-Woong so he would teach her how to dance. Hee-Do was supposed to put Yu-rim's favorite drink on her locker every day. Moreover, Yi-Jin attended a job interview for a full-time position apart from his part-time gigs as the newspaper boy and at the comic store. Yi_jin saw an old friend who worked at the same company while waiting for his interview results.
Sadly, Twenty Five Twenty One Ep 4 Yi-Jin did not get the job as his friend gave him some money and wished him good luck. Yi-Jin was disheartened as he bought two bottles of soju back home and got drunk. While resting at the gate, he saw Hee-Do jumping while remembering the dance steps she learned during the day. Hee-Do wanted to avoid him, but she sat beside him after noticing that he was drunk. She shared the details of her tough day to make him feel better.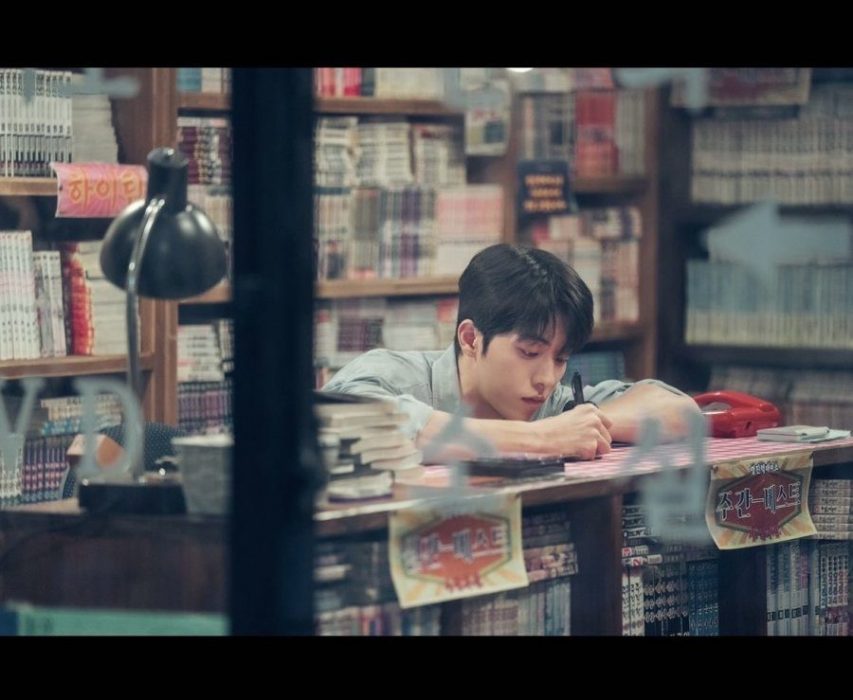 Surprisingly, Hee-do asked Yi-Jin to make fun of her instead of expecting him to comfort her. She assured him that things would get better when she turned her tragedy into a comedy. Yi-Jin passed out while Hee-do continued to share her deepest emotions. She pulled a prank on Yi-Jin by letting him stay there covered in a blanket with a sign, "Failes an interview today. Do not Distub!"
Meanwhile, Hee-do remembered the time when she, Yi-jin, Yu-rim, and Ji-woon gathered at Seung-wan's house. Seung-wan took a picture of the group together. She realized that Yi-jin was just a kid who was experiencing a lot of tragedies in life. Moreover, Hee-do continued her training alone during the night. Yi-jin visited her and became a part of her practice. Hee-do let Yi-jin wear fencing gear, and the duo had a bet in which the loser would grant a wish to the winner in Twenty Five Twenty One Ep 4.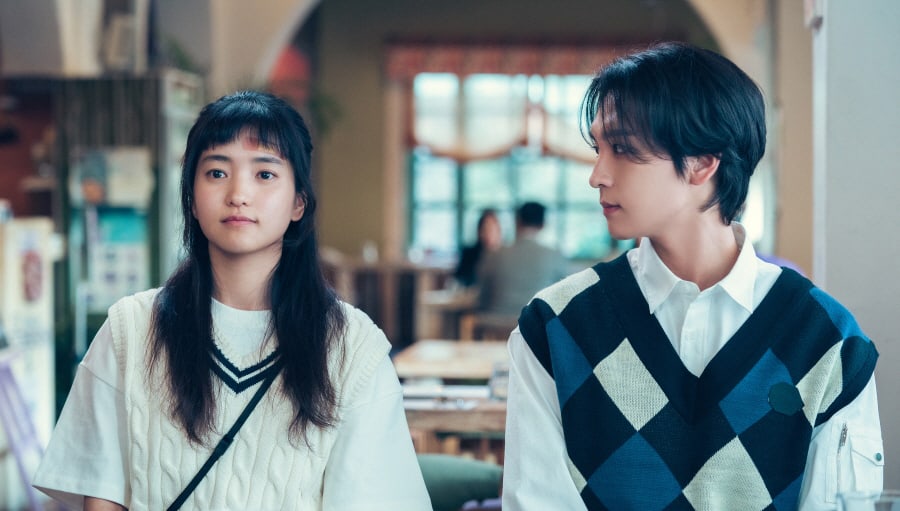 Twenty Five Twenty One Ep 5: Airing Date
tvN will broadcast Twenty Five Twenty One Ep 5 on February 26, 2022. The network broadcasts two new episodes weekly on Saturdays and Sundays at 9:00 p.m. KST.
Where To Stream The Fifth Episode Online?
Viewers worldwide can stream the upcoming episode on Netflix and Dramacool. So, don't skip the fifth episode and keep coming back for more exciting episode previews only on Techradar247.com.