Smiling Friends recently wrapped up airing on Adult Swim. And you will be amazed to learn that the streamer decided to return with Smiling Friends Season 2. The series gained a massive population after switching to the streaming platform in no time. However, fans need to wait for a little longer to watch their favorite adult-animated show on the small screens. Let's see when it will come back.
Created by Michael Cusack and Zach Hadel, Smiling Friends is a black comedy adult animated series. It follows a small charity headquarter named Smiling Friends Inc., based in Philadelphia. It only aims to spread happiness all around the world. The show follows the misadventure of optimistic Pim and cynical Charlie. They try to help others who call their charity hotline. However, things turn dark due to the weird nature of the client.
Smiling Friends Season 2: Is It Renewed Yet?
Smiling Friends aired on January 10, 2022. And just in a short period, the series gained massive success. Many liked the unique animation style, and soon it became the fan-favorite series. Just after a few weeks, Adult Swim decided to renew the show for Smiling Friends Season 2. It has also become a popular programming series on Cartoon Network.
Further, the news came that Smiling Friends will continue to explore new adventures while putting smiles on their client's faces. The news came on the official Twitter account promising that the new season will bring more smiles to your face as the series will follow Charlie and Pim's misadventure. While the series debuted on Cartoon Network in January 2022, the pilot episode debuted back on April Fool's Day of 2020 on Adult Swim.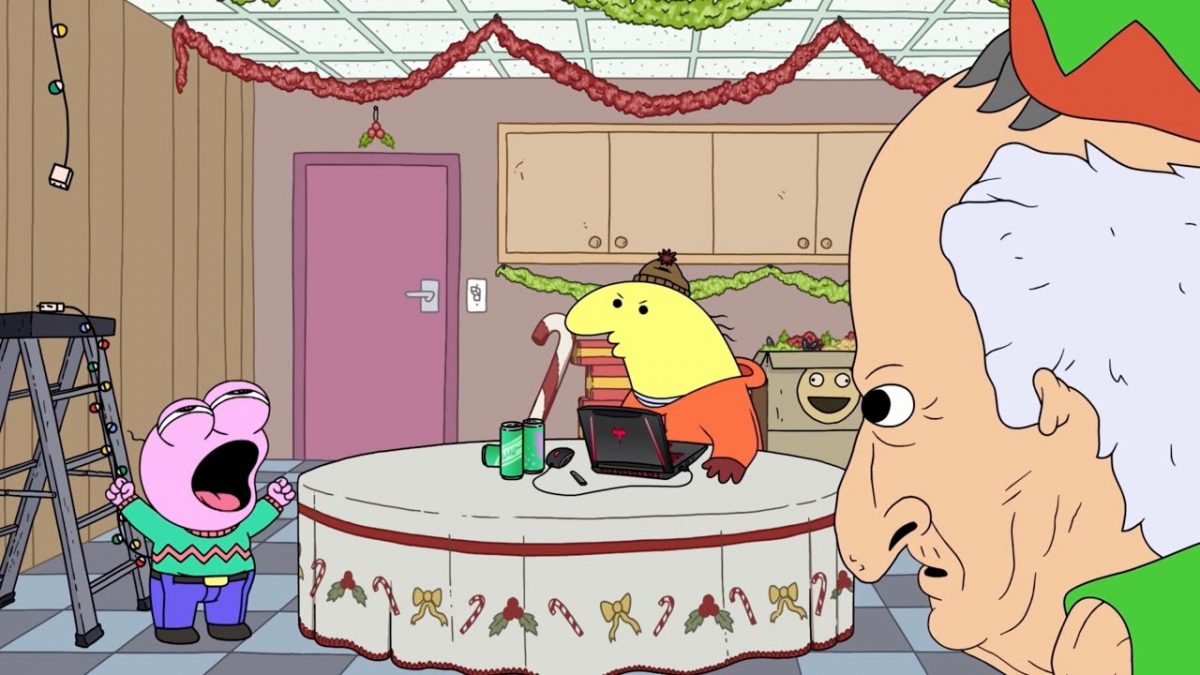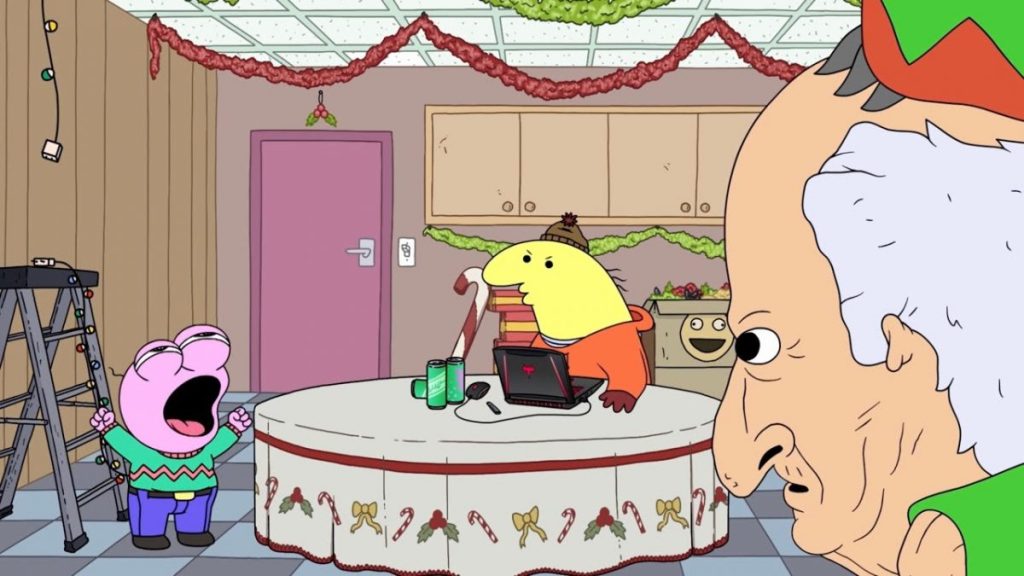 Smiling Friends Season 2: What Will Happen Next?
During Christmas Eve, Charlie and Pim argue over something until a tree falls on him and kills him. Charlie then opens his eyes in Hell. He finds out that the entire Hell is frozen because Satan is suffering from depression. So, if Charlie makes Satan smile, then ultimately, he will send him back to earth. But Satan realizes that torturing Charlie gives him pleasure. But God appeared to save him. Later it revealed that it was a test.
God sends Charlie naked on the earth during his funeral. So we can expect that Smiling Friends Season 2 will continue from the cliffhanger where the elderly will tell them the story about Charlie. He will try to change a bit after his visit to Hell. It might help Pim to work with him and handle him. Further, there's a slight chance that his negative attitude may also change.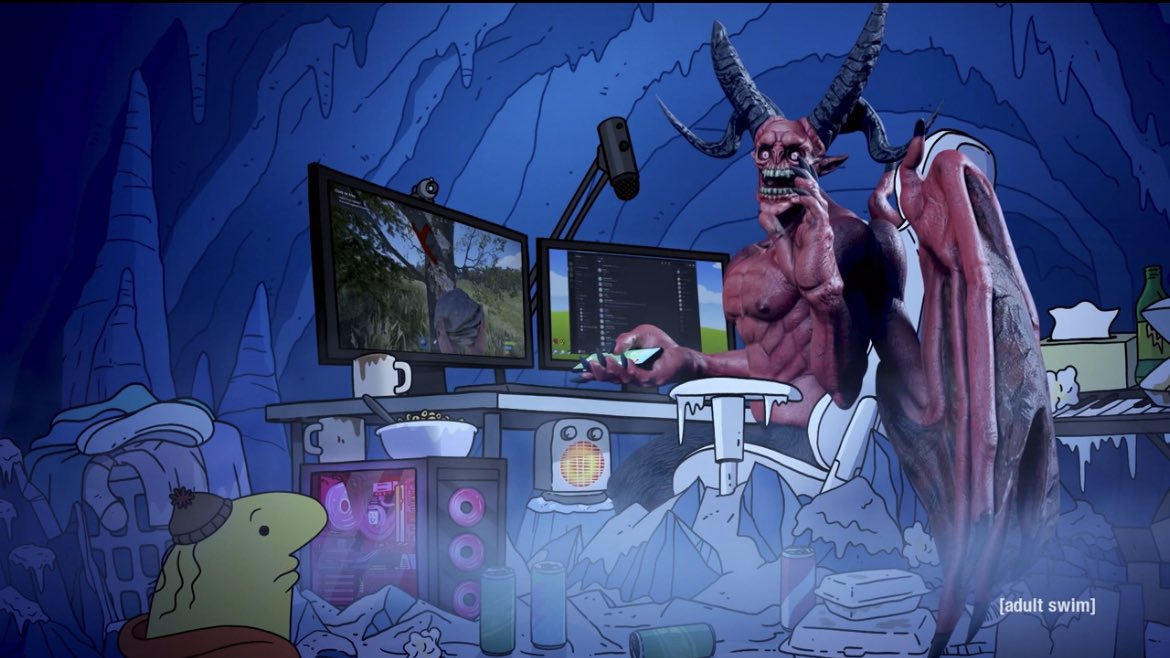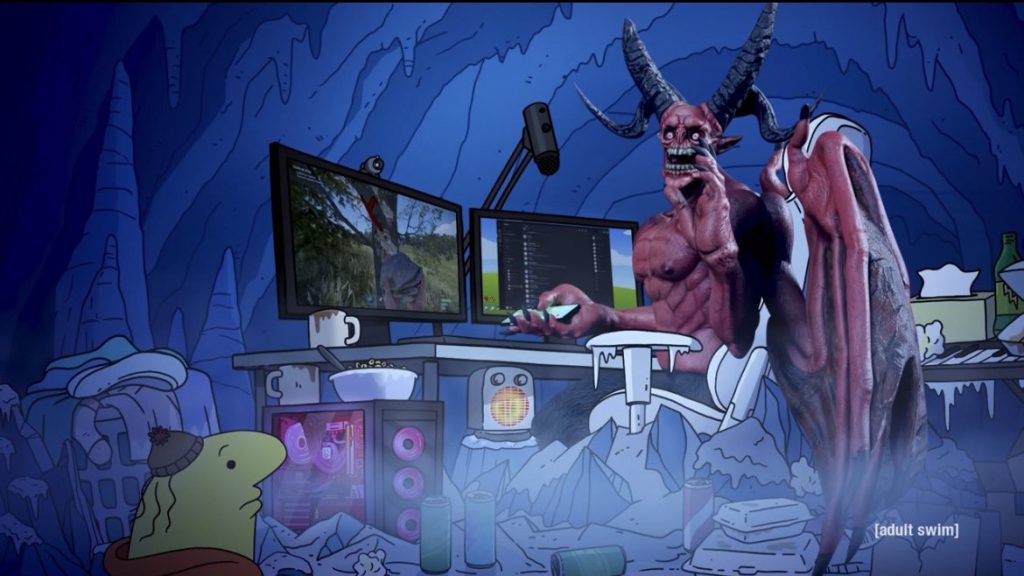 Smiling Friends Season 2: When Will It Return?
As of now, Adult Swim has yet to announce the official release date of Smiling Friends Season 2. But deeming the Adult Swim release pattern, we can expect that Smiling Friends Season 2 might return by the end of the summer. It might air on Sunday nights. Further, the first season is currently available to stream on HBO Max. Stay tuned to know more.