It seems like the family will face some troubles with business in The Conners Season 4 Episode 16. Jackie will pull out a scheme to boost business at the Luch Box. However, the trick will not end up right for Ben. Meanwhile, Darlene and Becky will look for an affordable home. So, keep reading ahead to learn all the necessary details about episode 16.
The Conners Season 4 Episode 16 Preview: What Will Happen?
The sixteenth episode of The Conners Season 4 is titled "Gas Pump, House Dump, and Stew Volcano." Darlene will look for an affordable housing for herself and Becky. Jackie will apologize to Ben after her attempt to boost business at the Lunch Box gets tricky. She will rethink her future as the person running the place in episode 16.
A Quick Recap!
In the previous episode, Glen decided to quit his teaching job after Becky's careless message exposed their relationship in college. Glen tried to stay positive and wanted to use the time to write a novel. However, he had no ideas for a plot and doubted his own abilities.
Dan and Darlene stopped at Chuck's place only to find the house and himself messed up. Chuck told them that Anne Marie suffered from a stroke and had been in the hospital. Chuck refused to take help, claiming Chuchk Jr. would be there soon. Later, Darlene discovered that Chuck lives too far and would not be coming. So, she convinced Dan to reach out to Chuck.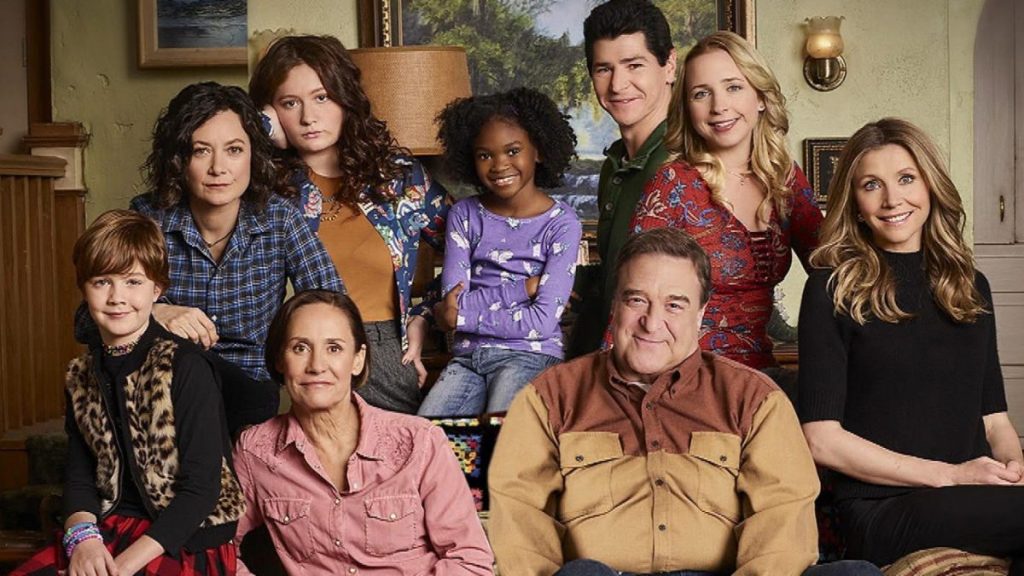 Further, Becky told school administrators about sending Glenn the message. She confessed to being romantically infatuated with Glen. However, they never had a relationship. Glen was rehired while Beck received academic probation. Becky realized that Glen was too passive and distracted for her. She decided to break up with Glen. Dan returned to Chuck's place and insisted on helping out in The Conners Season 4 Episode 15.
The Conners Season 4 Episode 16: Airing Date
ABC will air The Conners Season 4 Episode 16 on March 23, 2022. The network broadcasts a new episode weekly on Wednesdays at 9:00 p.m. ET. And each episode of the fourth season will have around 22-25 minutes of estimated runtime.
Where To Stream Episode 16 Online?
If you miss ABC's broadcast, you can stream the latest episode on the network's website and the ABC app. Further, the current season is available to stream on Fubo TV, DirecTV, YouTube TV, Hulu+Live, and Xfinity. So, don't forget to watch episode 16 and stay tuned for more thrilling episode previews only on Techradar247.com.