Clayton and the ladies will move to their next destination in The Bachelor Season 26 Episode 10. The women will enjoy some passionate dates with Clayton in Ireland. Moreover, Clayton will get to know the ladies more closely as we head towards the final stages of the season. So, keep reading ahead to learn all you need to know about episode 10. 
The Bachelor Season 26 Episode 9 Preview: What Will Happen?
The ninth episode of The Bachelor Season 26 is titled "Week 9: Fantasy Suites." Clayton and the three finalists will be traveling to Ireland for the conclusive stages of the season. The girls will get to be a part of some of the most passionate dates with Clayton as he keeps a closer eye on the women. Moreover, one of the women will ask some interesting questions which might make Clayton a little uncomfortable in The Bachelor Season 26 Episode 10.
A Quick Recap!
In the previous episode, Clayton's former partners were welcomed on the show to clear off all the differences before he started a new life. Jesse Palmer introduced the ladies of the panel. The first argument was between Sierra and Shanae. The woman began arguing as Jesse had to intervene to get the panel going. Cassidy got involved in an argument leading her to accept having another man in her life. She also revealed that she was not stopping seeing this man until she got engaged. Some priceless reactions came out when the women got to see off-screen interviews for the first time. 
Further, in The Bachelor Season 26 Episode 9, Shanae was the first one on the hot seat. Her one-on-one conversation with Jesse was interrupted by other girls. They discussed the Shrimp Gate incident between Elizabeth and Shanae, leading to an argument between Sierra and Genevive. Sierra asked Shanae after watching her on-screen drama, and Shane replied, "i think so." Genevive joined Shanae at the hot seat. Shanae accused Genevive of sleeping with a contestant of the last Bachelorette season after being eliminated.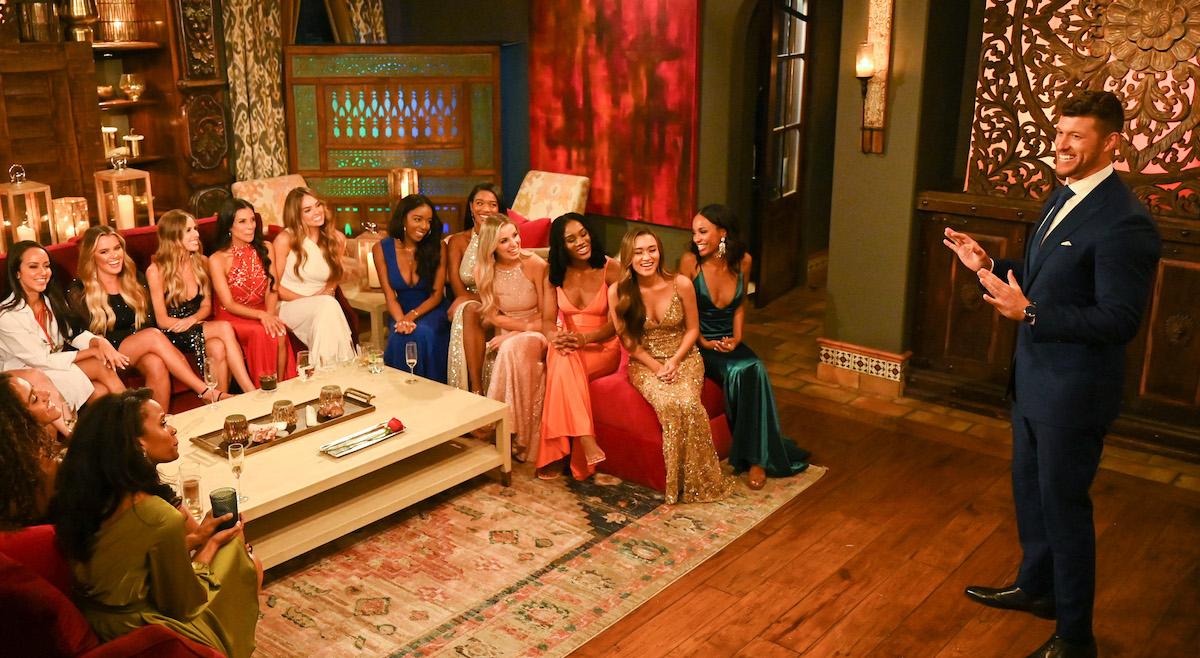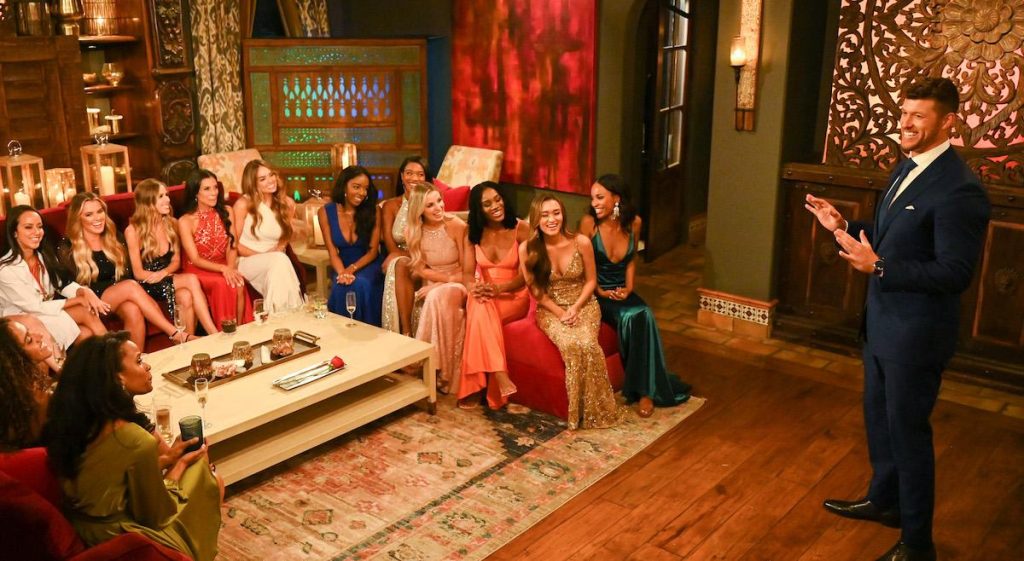 Next, Sarah opted for a more civil approach to express her concerns. The women were calm, too, as they discussed her emotional time with Clayton. She claimed that Clayton cried during their date and everyone agreed to ask Clayton about it. Further, Teddi came to the hot seat and discussed her journey with Jesse. And her virginity came up as a topic of discussion.
However, she presented a fresh perspective that the girls and the audience widely accepted. Later, Serene came to the hot seat. She revealed that she was so close to the end and was the first woman to have fallen in love with Clayton. Serene revealed how good it was when Clayton met with her family and her brother got emotional. She was still not sure why she was nominated. 
Clayton Talks To The Girls
After a heated up hot seat session, Clayton took center stage to talk to the women. Next, Sierra told Clayton that he might not be ready for marriage. Clayton also admitted that keeping Shanae around was a big mistake. Sarah and Clayton had a conversation and he revealed he did not cry during their first one-on-one date. Clayton then questioned Serene's feeling of love and her departure in The Bachelor Season 26 Episode 9.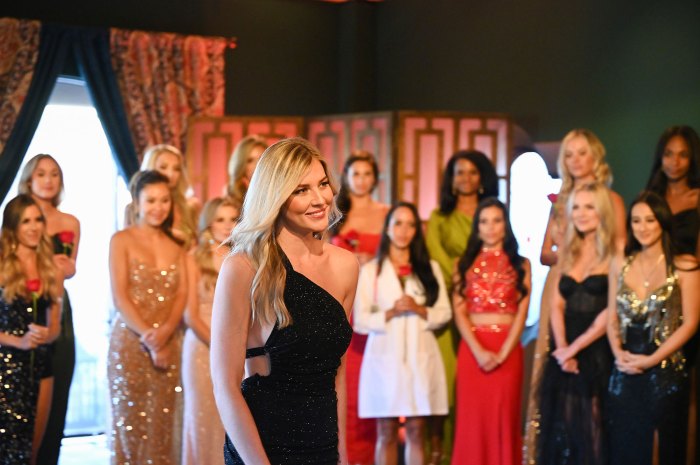 The Bachelor Season 26 Episode 10: Airing Date
Luckily, fans will get to see another episode of season 26 after the ninth episode aired on March 7. Now, ABC will air The Bachelor Season 26 Episode 10 on March 8, 2022, at 8:00 p.m. ET.
Where To Stream Episode 10 Online?
If you miss ABC's broadcast, you can stream the upcoming episode on the network's website and the ABC app. Moreover, season 26 is available to stream on Hulu+Live, YouTube TV, DirecTV, and Fubo TV. So, don't miss out on the tenth episode and keep coming back for more thrilling episode previews only on gotechbusiness.com.