It seems like Star Trek Discovery Season 4 Episode 9 is setting up for an epic battle between Book and Burnham. Book and Tarka are ready to attack the anomaly with their Isolinium powered weapon in the upcoming episode. So, keep reading ahead to learn all the updates about the ninth episode.
Star Trek Discovery Season 4 Episode 9 Preview: What Will Happen?
The ninth episode of Star Trek Discovery Season 4 is titled "Rubicon." Captain Burnham and the Discovery crew would be forced to go against one of their own. Burnham and Vance would be racing against time to stop Book and Ruon Tarka by launching a rogue attack. However, the attack on the anomaly could lead to aggressive measures from Species 10C, which could inadvertently endanger the galaxy in the next episode. Fans can expect to see a fierce face-off between Burnham and Book which will be extremely emotional for both.
A Quick Recap!
In the previous episode, the Starfleet commissioned Burnham to commence an extensive search in order to find Book and Tarka. They violated the Federation's decision to make peaceful contact with Species 10C. However, Book and Tarka intended to build a weapon to destroy the species. They gathered various parts and built a weapon capable of destroying the anomaly. 
Further, in Star Trek Discovery Season 4 Episode 8, Book was hesitant about going against the Federation's decision. But Tark assured him that destroying the anomaly would get them off the hooks. Tarka wanted to return to his world by attacking the anomaly, while Book wanted to get vengeance for his destroyed home planet and people. Moreover, Book reached out to a contact to find some Isolinium for the weapon. Burnham reviewed the data and contacted an information broker to locate Book. However, it turned out that Book was meeting the same broker to get his hands on Islonium. 
Meanwhile, Burnham was forced to fight a cage match against Book to outbid him for the Isolinium. Burnham was accompanied by Lieutenant Joann Owosekun, who offered to fight in the cage. Unfortunately, Book managed to secure the Isolinium and escaped to finish building Tarka's weapon. The Federation also found out about the illegal Boronite mining. Hence, President Rillak ordered Burnham and Vance to stoop Tarka and Book by any means necessary in Star Trek Discovery Season 4 Episode 8.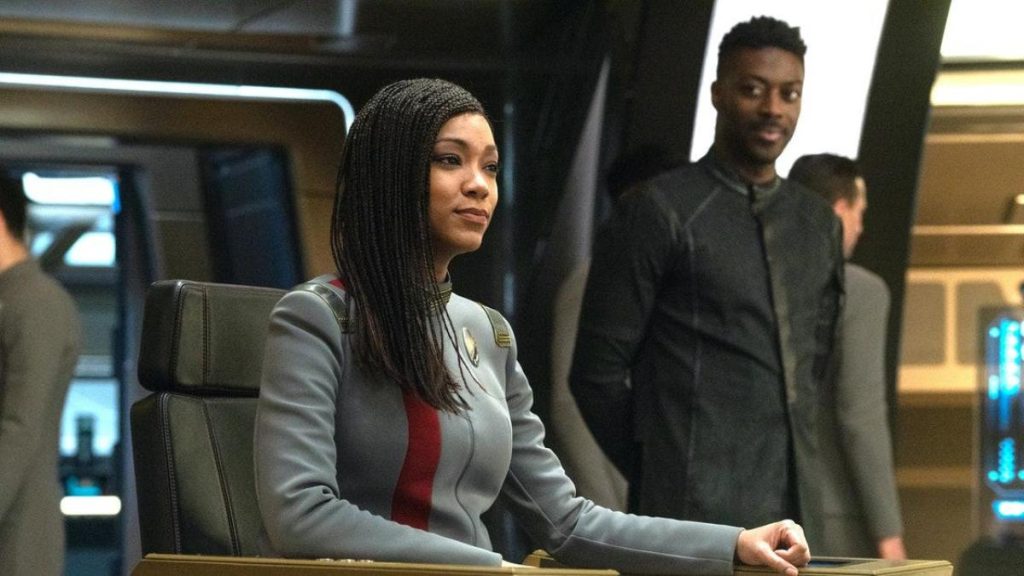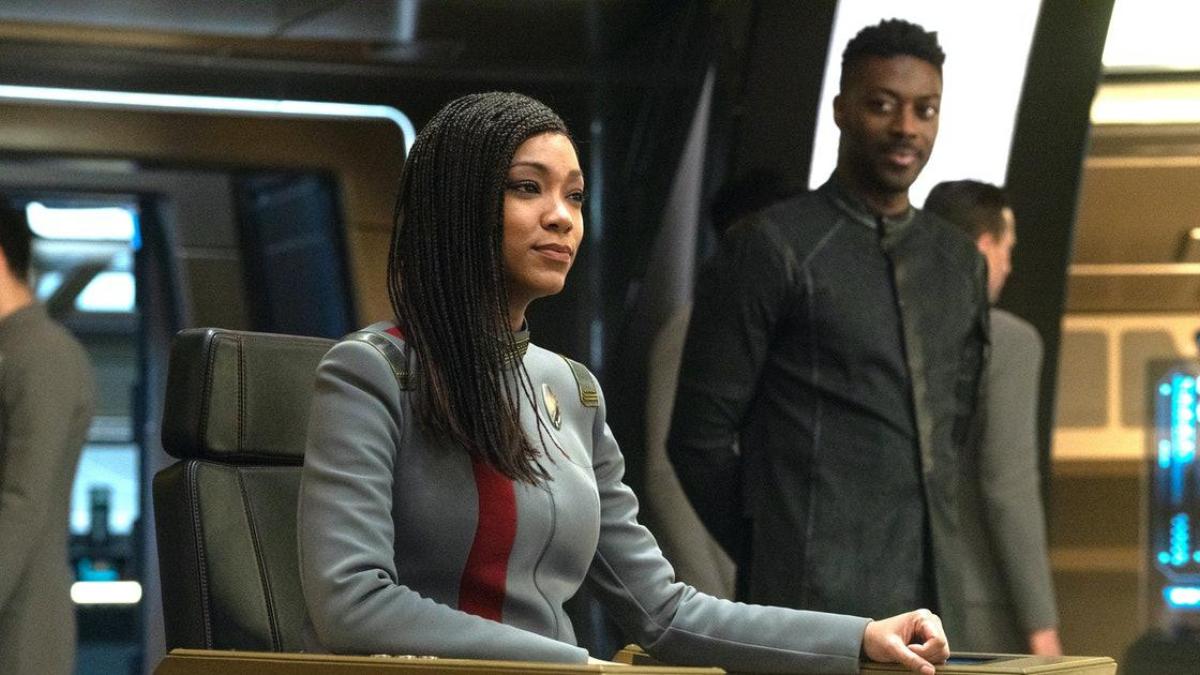 Star Trek Discovery Season 4 Episode 9: Airing Date
Paramount+ will air Star Trek Discovery Season 4 Episode 9 on February 17, 2022. The network drops a new episode weekly on Thursdays at 3:00 p.m. ET. And, each episode of the current season will have 60 minutes of estimated runtime.
Where To Stream The Ninth Episode Online?
If you miss the latest episode on paramount, you can stream it on CBS All Access app and Amazon Prime Video. Moreover, season 4 is available to stream on Fubo TV, DirecTV, Vudu, Xfinity. So, don't miss out on the ninth episode, and stay tuned for more thrilling episode previews only on Techradar247.com.