Rejoice fans! NCIS: Los Angeles Season 13 Episode 20 will be the 300th episode of the series. It takes a lot to reach this height, and the cast members, including the creative team, made it so far. The upcoming episode will be a massive blowout for the team. It will also set a stage for the next season. Now the team will deal with their personal and professional life. So it will be thrilling to see how they will manage it. Keep reading to know more.
NCIS: Los Angeles Season 13 Episode 20 Preview: What Will Happen Next?
NCIS: Los Angeles Season 13 Episode 20, titled "Work & Family," is directed by Dennis Smith, while R. Scott Gemmill wrote it. The team has just solved a case consisting of armed weapons. And now they are back to deal with the explosives. NCIS team is called to see two men who are blown up with their own explosives. They planned to use those explosives to make a bomb blast on a military base.
But unfortunately, they got killed off in an attempt to break into the military base. The team needs to stay focused and figure out whether the situation has something to do with terrorism. Meanwhile, Callen will take a step in his relationship with Anna, while Sam will decide to move in with his father, Raymond.
A Quick Recap!
Last week, the show aired two episodes back to back. Eric Beale sent ten thousand dollars and handwritten letters to the team and his favorite charities. He asked the team to use this money on something they had wanted to do. However, Callen was out of the office, so nobody knew what he would do with that money.
The rest of the team was in a good mood and went shopping soon after receiving the money. But the new case caught their attention. They all headed to assist the DEA in tracking down a whistleblower. The person legally purchased the gun and was about to send it to Mexico. Hence, the Mexican government asked the United States government to stop it.
Mexican government realized that catching the manufacturers could help them to stop it. Americans also wanted to stop it, so they decided to join hands with the Mexican government. But only the whistleblower knew what was going on, so it became important to find him. Amid this search, the whistleblower's DEA handler was killed off.
So, the whistleblower went into hiding so nobody could trace him. Later they learned the whistleblower's name was Marin Henderson, and he was a former Navy. However, the Plutus Company denied that they had no idea about him and had never heard his name.
NCIS: Los Angeles Season 13 Episode 20: Release Date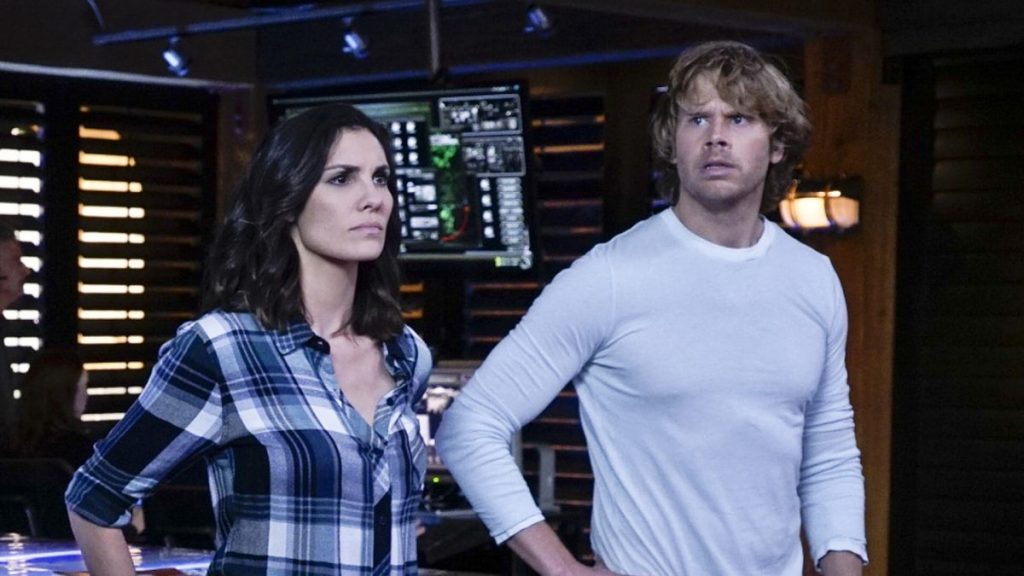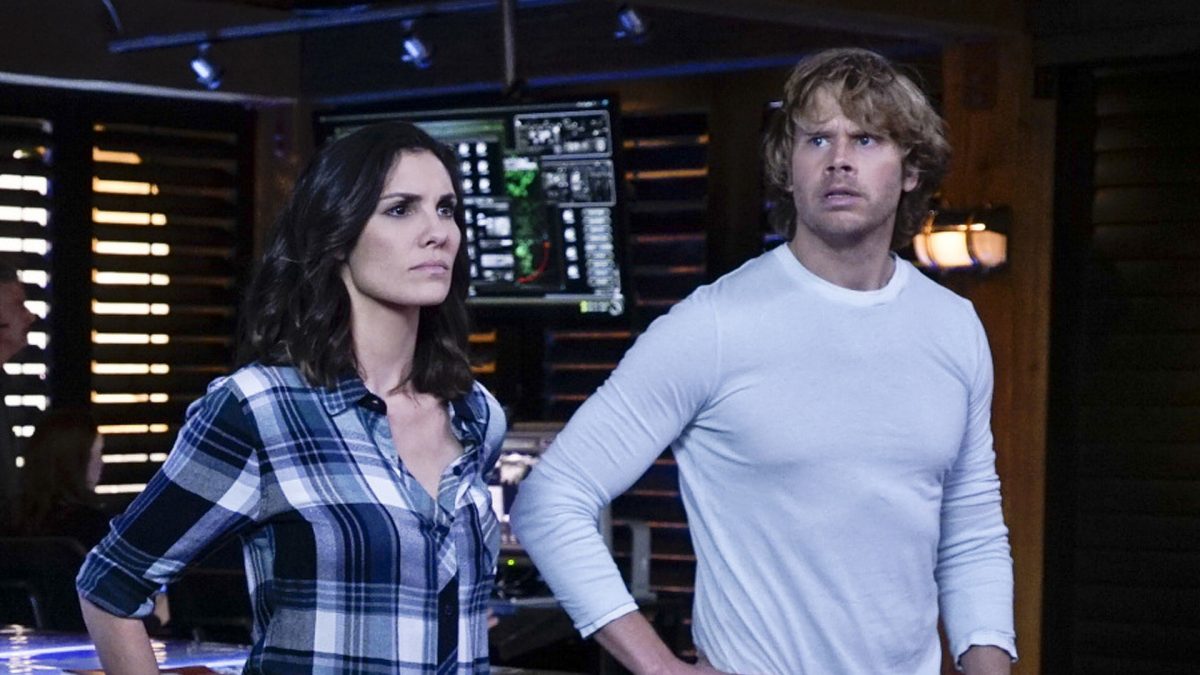 NCIS: Los Angeles Season 13 Episode 20, titled "Work & Family," will air on Sunday, May 8, 2022, at 9 pm ET/PT only on CBS Television Network. The all-new episodes follow a weekly release pattern, airing every Sunday night. You can also live stream it on Paramount+. Stay tuned. TechRadar247 will keep you updated.