It seems like Sheldon's friend Paige will approach him for help in Young Sheldon Season 5 Episode 17. She wants to hide in Sheldon's dorm room for a while. Meanwhile, Mary and George will be forced to get involved in the fight between Connie and Dale. Also, Georgie will reveal the big secret to his girlfriend. So, keep reading ahead to learn all the updates about episode 17.
Young Sheldon Season 5 Episode 17: Preview: What Will Happen?
The seventeenth episode of Young Sheldon Season 5 is titled "A Solo Peanut, a Social Butterfly, and the Truth" The show will complete 100 episodes with the upcoming one. Paige will come to Sheldon with a request. She wants Sheldon to hide her in his dorm room.
Meanwhile, Mary and George will end up getting dragged into the middle of Dale and Connie's breakup. George is working at Dale's store after losing his job as the football coach at school. So, he might be forced to take Dale's side while Mary might try to defend her mother. Moreover, Georgie has lied to his older girlfriend Mandy about his age. She does not know that Georgie is just 17. He might finally confess the truth to Mandy in the upcoming episode.
A Quick Recap!
Previously, Connie managed to earn a suitcase full of money from her gambling room. However, she could not put the money in the bank. So, she decided to give a few hundred dollars to Missy and Sheldon. Sheldon chose to invest in the share market. He bought three shares in RadioShack. He tried to make the business more profitable but it did not turn out as he would have hoped. Later, Sheldon compared his idea to the Incredible Universe in Young Sheldon Season 5 Episode 16.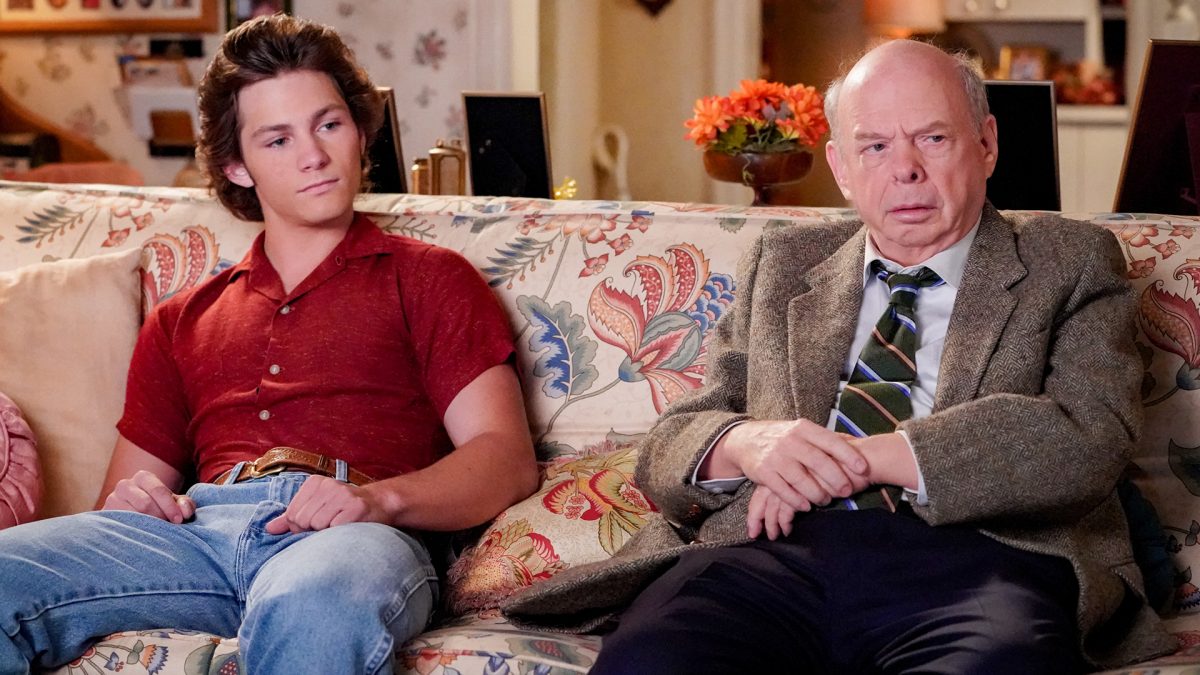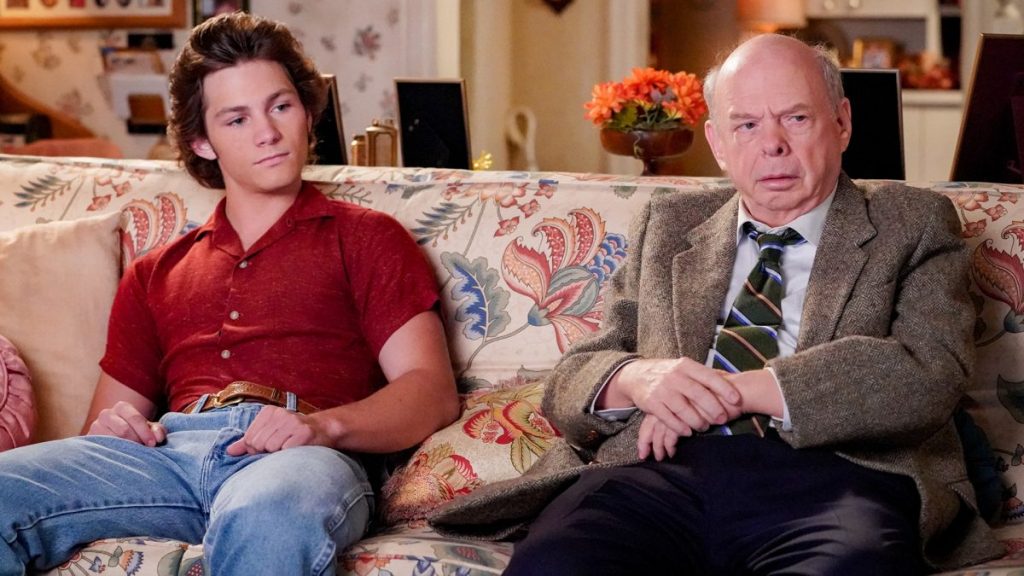 Elsewhere, Missy bought a cotton candy machine with the money Connie gave her. Georgie helped his sister with the sales of the candies. Unfortunately, the sugar attracted the ants and the machine got ruined. Moreover, Dale suggested to Connie that they should use the money to retire and travel. However, Connie ended up buying a sports car for herself.
Further, George discovered that he would be replaced as the school's football coach. Sheldon's college did not have a college team and there were no feasible coaching options close to their home. George felt miserable so Dale asked him to work at his store. Dale was planning to let George take care of the business eventually. But, Connie was not easy to take it slow. Dale got frustrated and decided to break up with Connie in Young Sheldon Season 5 Episode 16.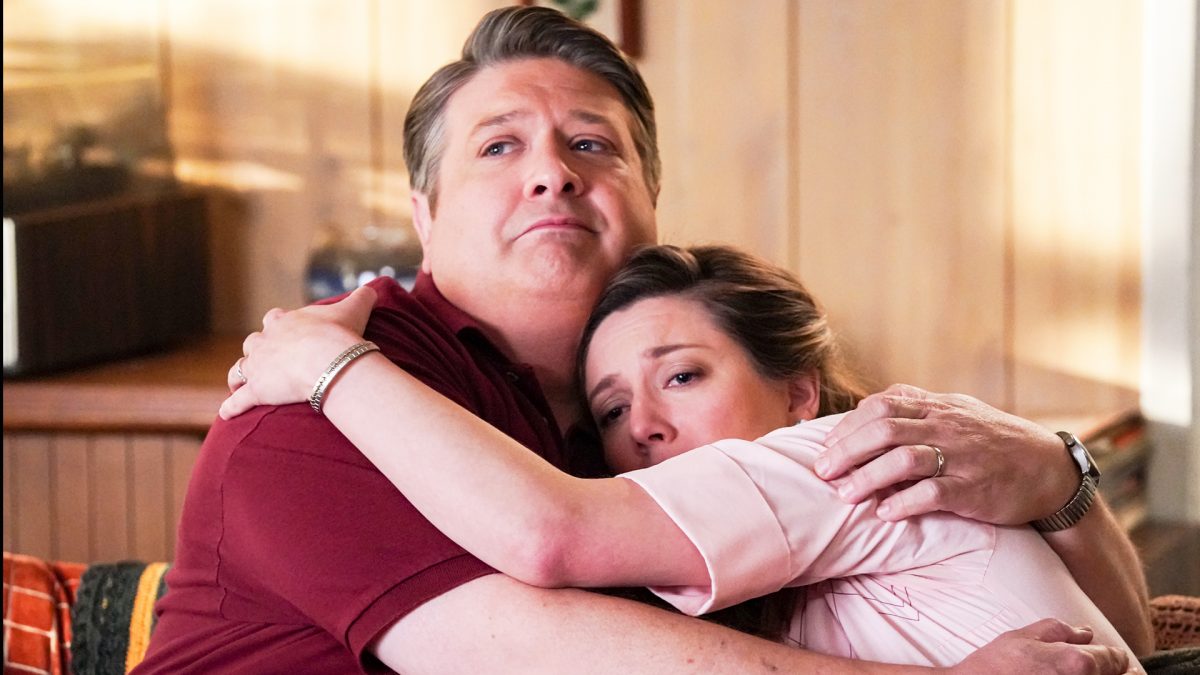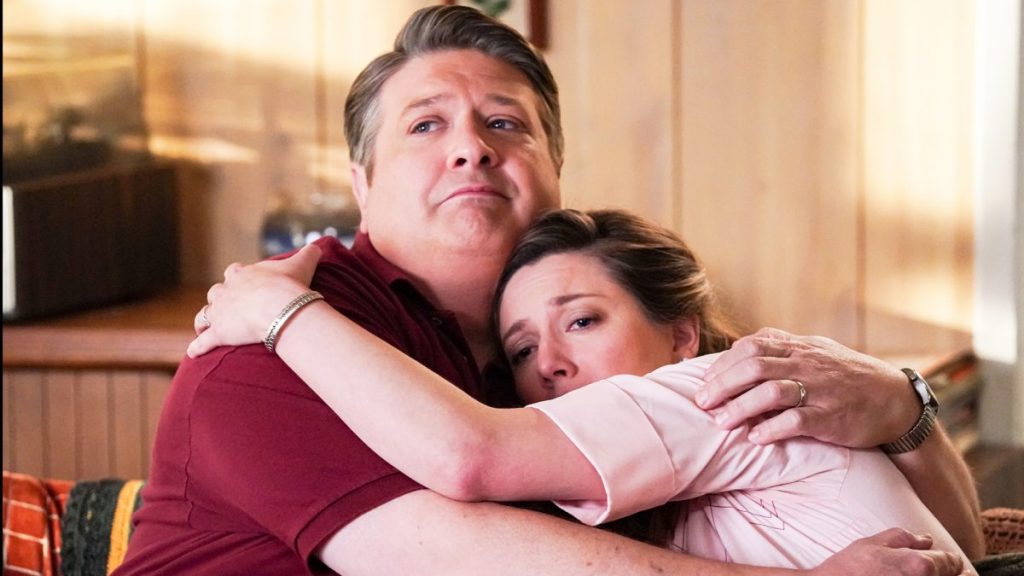 Young Sheldon Season 5 Episode 17: Airing Date
CBS will air Young Sheldon Season 5 Episode 17 on March 31, 2022. The network broadcasts a new episode weekly on Thursdays at 8:00 p.m. ET. And each episode of the fifth season will have around 19-22 minutes of estimated runtime.
Where To Stream The returning Episode Online?
If you miss CBS's broadcast, you can stream the upcoming episode on the network's website and Paramount+. Further, the current season is available to stream on DirecTV, Fubo TV, YouTube TV, Hulu+Live, and Amazon Prime Video. So, don't miss out on episode 17 and keep returning for more thrilling episode previews only on gotechbusiness.com.